We are excited about the Big Day our lovely house model Flo had her own wedding day on the 1st of May 2018 and chose Billi Currie to coiffure her locks, we hope you agree with us on how incredibly beautiful she looked.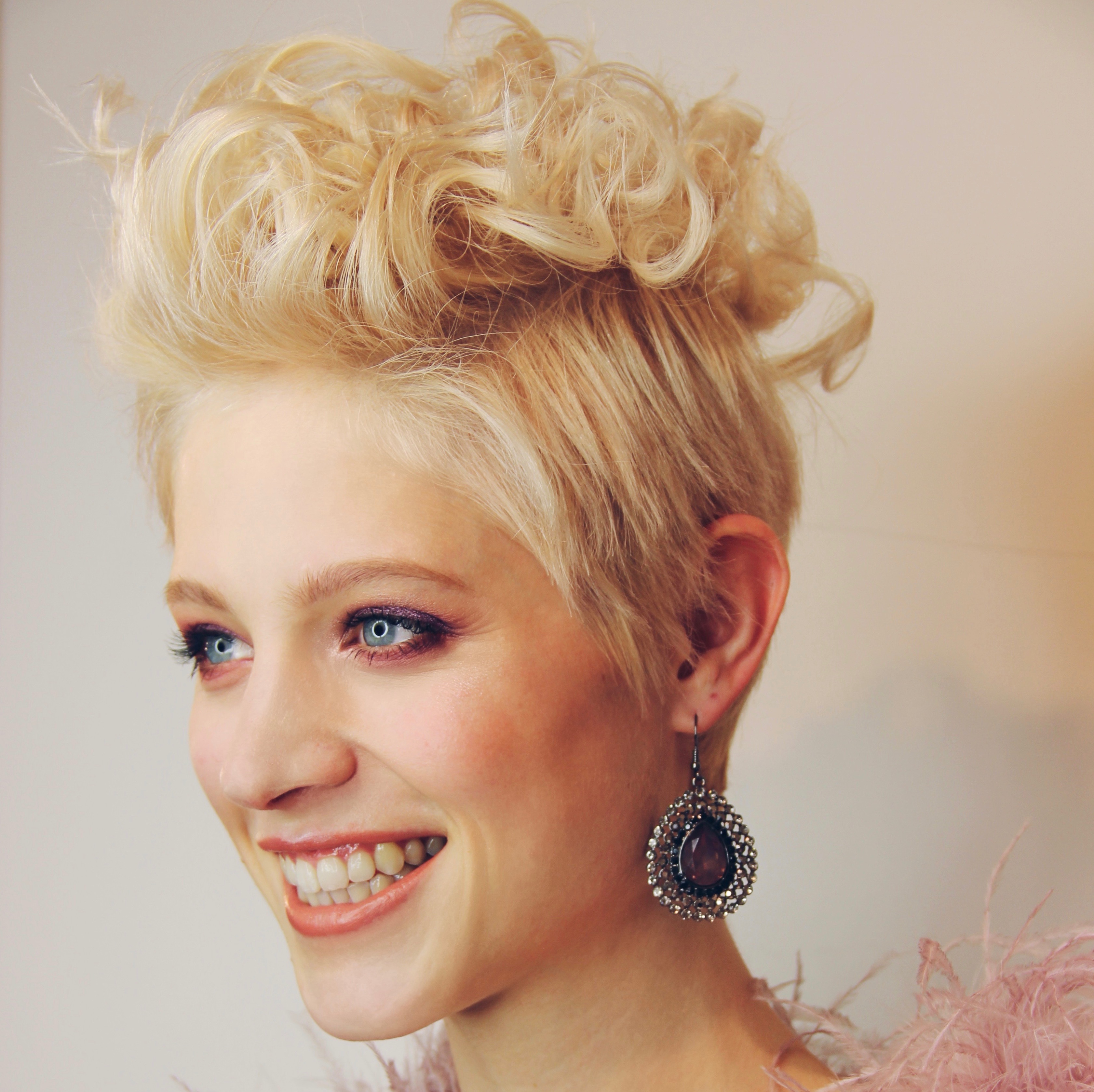 CHOOSING THE BEST HAIRDRESSER FOR YOU BIG DAY
To get the perfect result for your wedding hair day its important to choose a hairdresser you trust, you connect with. It is truly important that you feel confident, understood and listened to on the day, choosing the right hairdresser for you will really take a lot of stress away.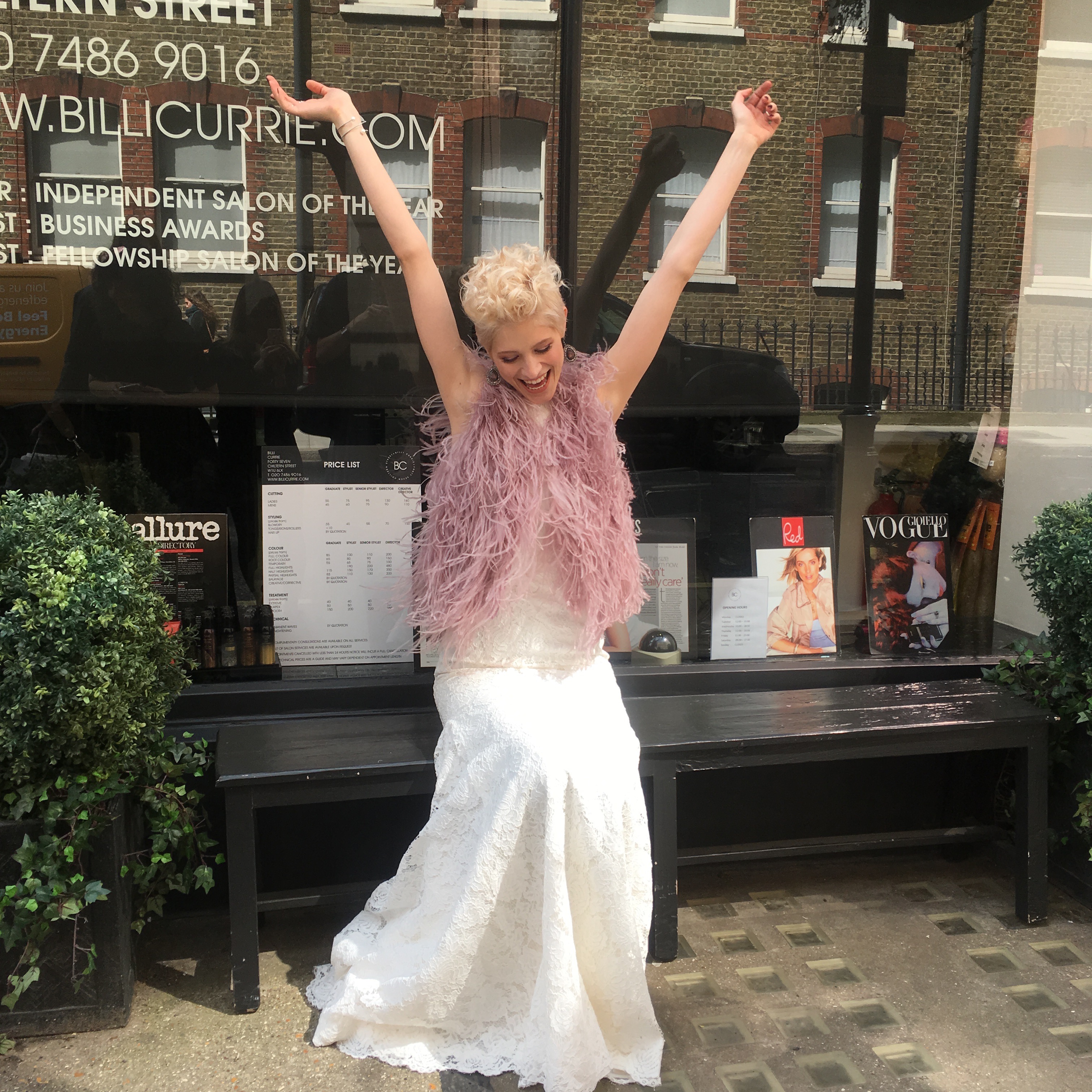 RESEARCH AND PRACTICE
Show images, create a mood board of your ideas to share with the hair and makeup artist, Have a practice run, how long will the hair take on the day? do you need to have hair treatments to get your hair in the best condition for the wedding day. Practising the hair will also allow you to feel the products on you hair, see how long the look will last [Remember if the weddings early in the day your hair needs to last sometimes well past mid night].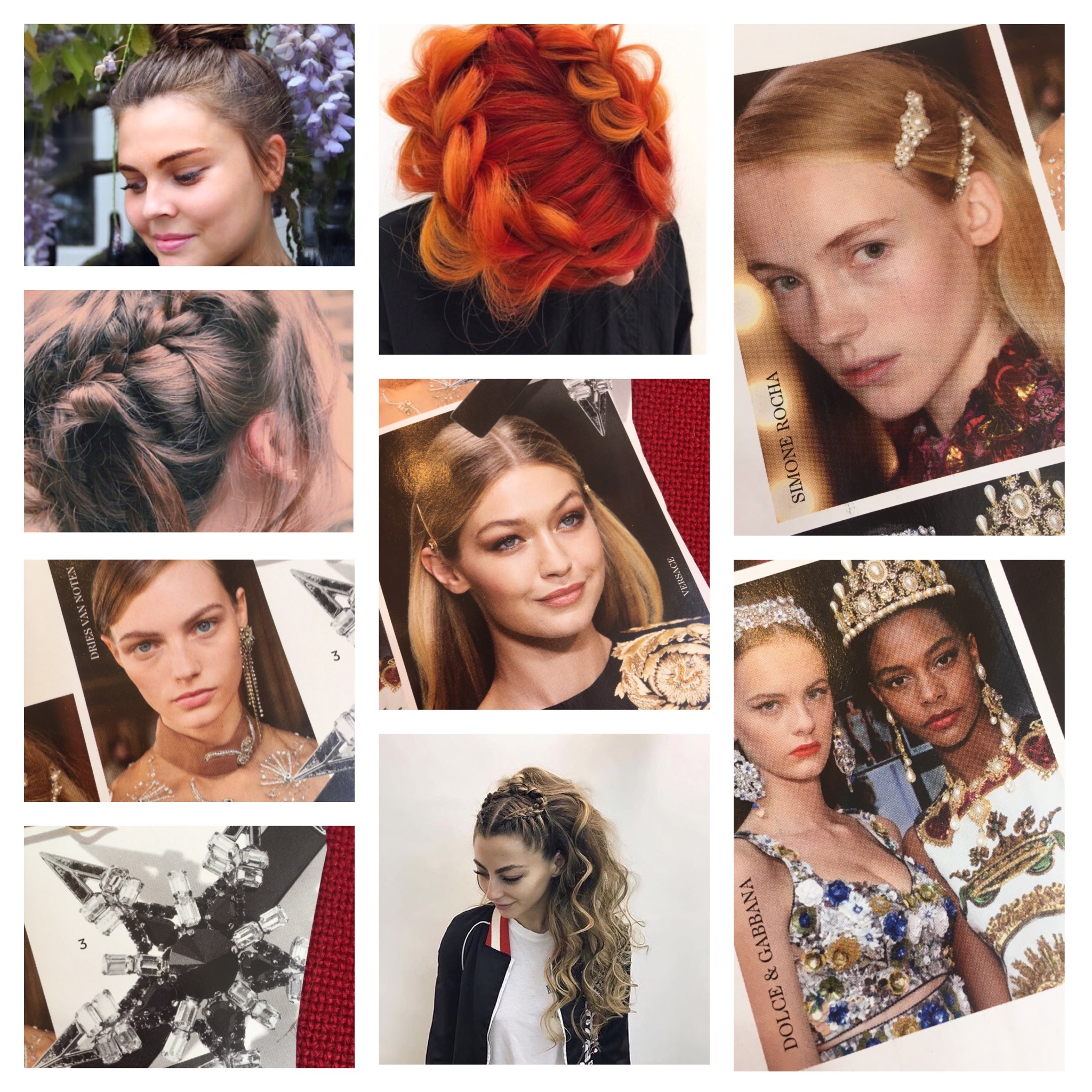 LISTEN
Trust the stylist you choose for the day, listen to their advice, they are the experts, they want you to look your best and above all to be happy.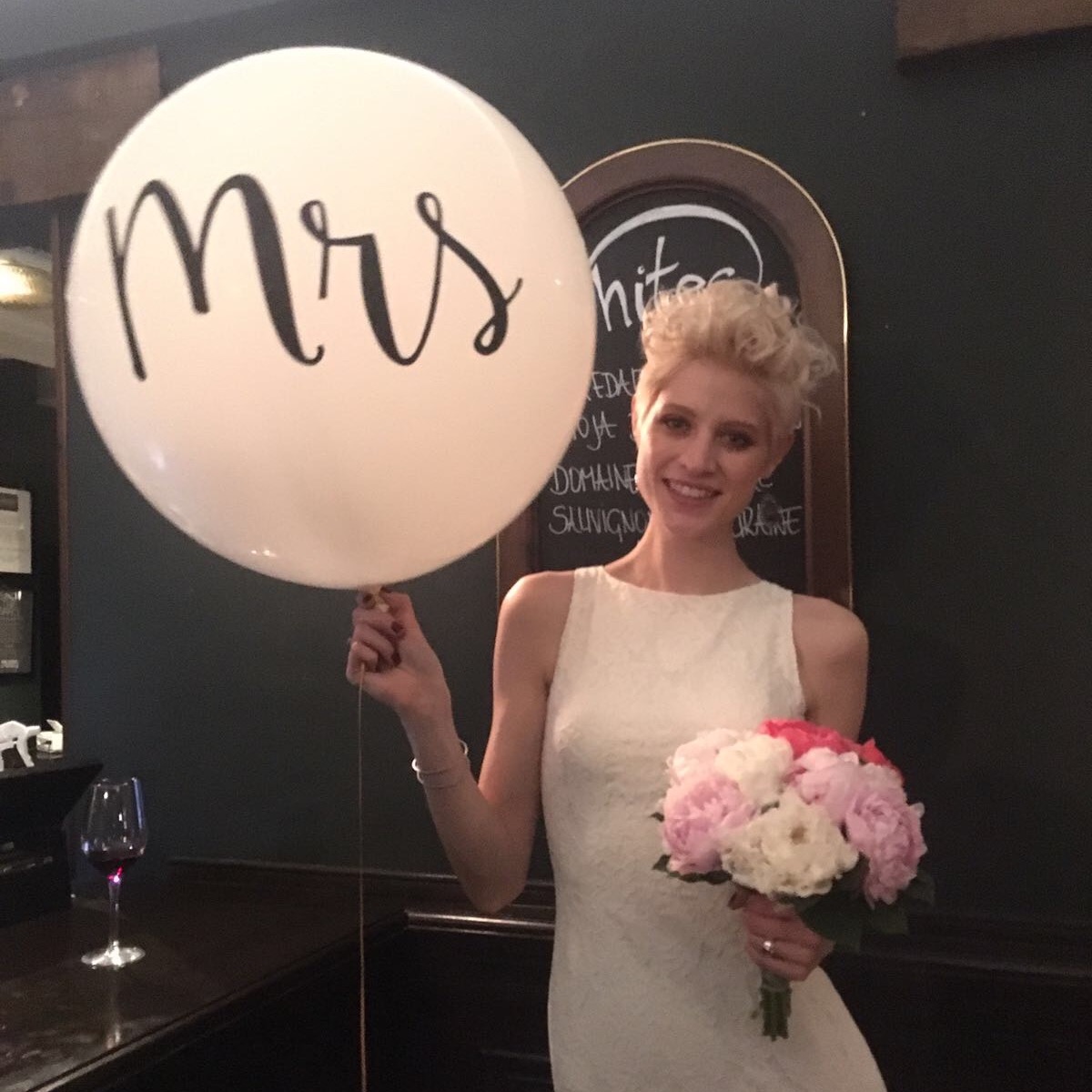 We are looking forward to seeing Meghan's hair, the big question is will she wear it up or down?  We predict a little up and a little down, feminine and flowing. We know Megan will look beautiful, we wish the wonderful couple Love and happiness from Billi Currie team xx