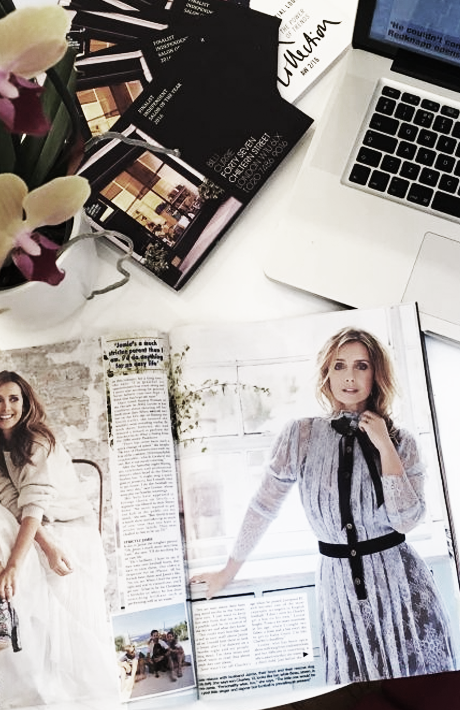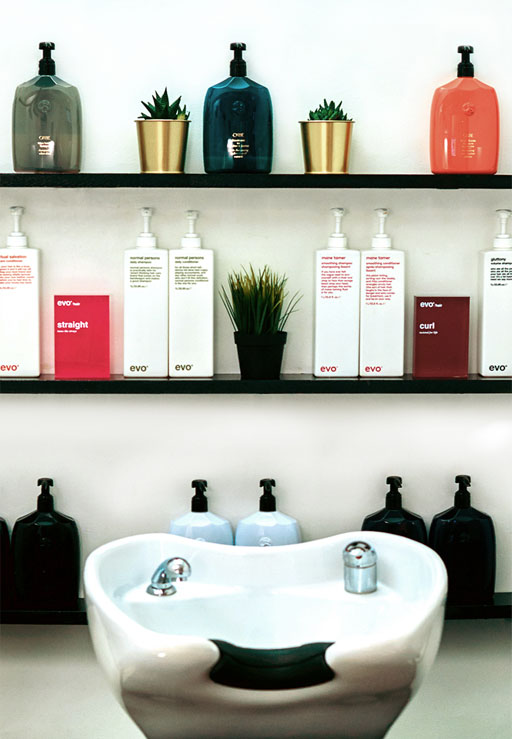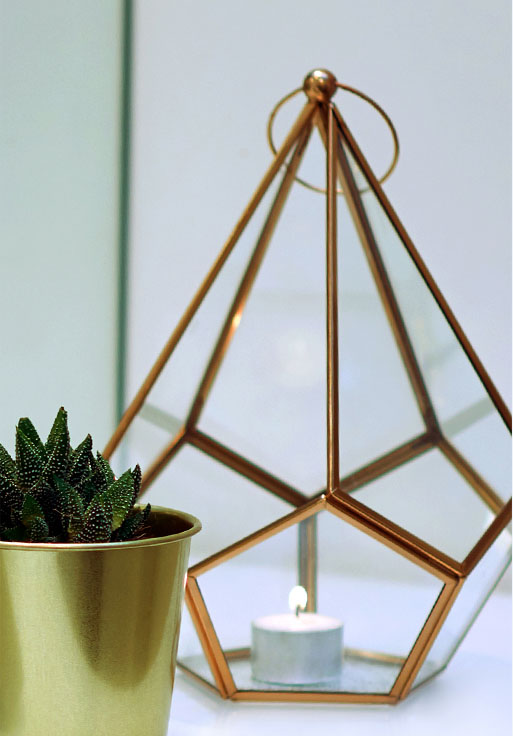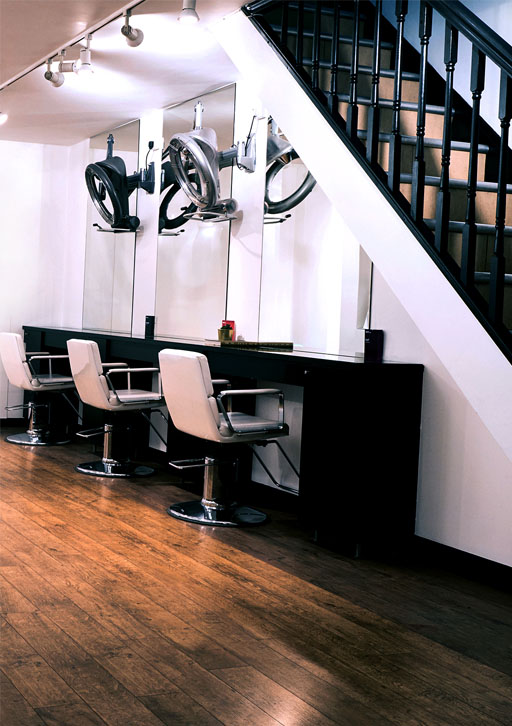 Our Salon
Billi Currie at Forty Seven Chiltern Street, W1 opened in 2007 with a promise to create a soothing and timeless environment
with unparalleled excellence in hairdressing and service. Founder Billi and the team continue to deliver on that promise and excel at ensuring that
every client feels comfortable, cared for, listened to and ultimately valued.
We are loving the summer looks, there are some distinctive trends happening. Coffee Balayage Using the original balayage...