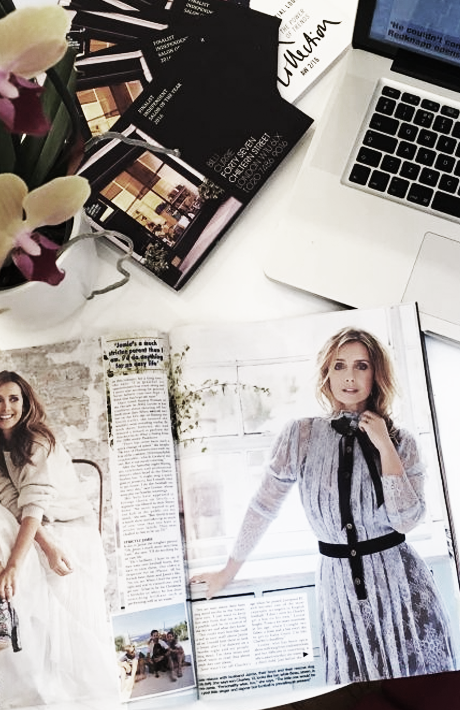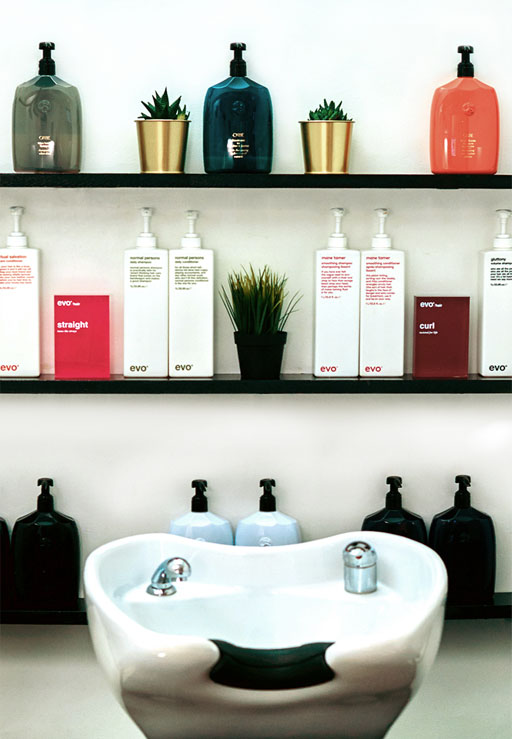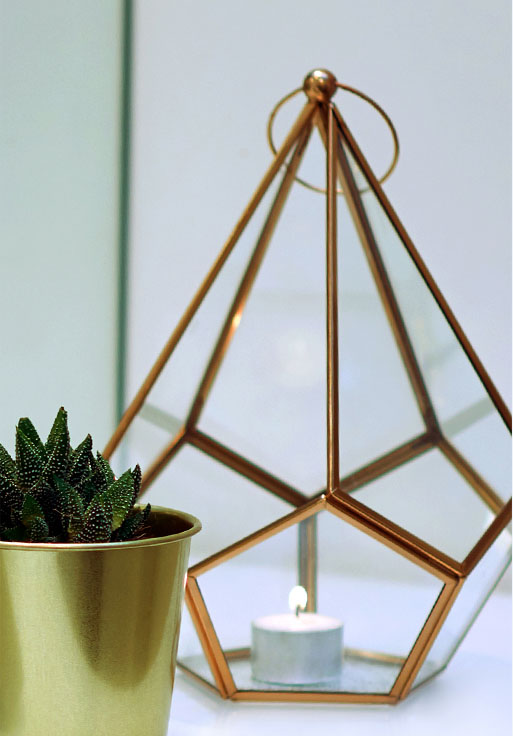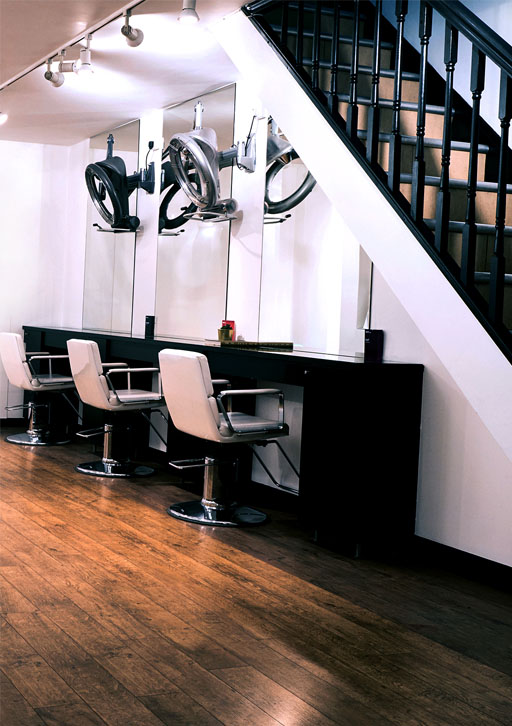 Our Salon
Billi Currie at Forty Seven Chiltern Street, W1 opened in 2007 with a promise to create a soothing and timeless environment
with unparalleled excellence in hairdressing and service. Founder Billi and the team continue to deliver on that promise and excel at ensuring that
every client feels comfortable, cared for, listened to and ultimately valued.
Our team member Mimi worked on this Classic Jasper Conran Show for Oribe. We hope you enjoy x Music: https://www.hooksounds.com...
Whenever I'm looking for a space to work, my first choice is always Billi Currie's! there's a reason for that – it's a Total environment that always makes me feel at my best.
Tyler Johnson
Session Stylist International Creative director for Schwarzkopf