Billi Currie
Billi Currie is a well-known name in the world of fashion and hair. His reputation as a session stylist and inspired hair artist has been long established with clients that include Vogue, Elle and Tatler.
He regularly flies the globe working on fashion shoots, advertising campaigns and broadcast media bookings but always comes home to Forty Seven Chiltern Street, to the boutique salon he created to deliver his faultless approach to hairdressing and service.
Billi's career began in the mining town of Stirling and his working class ethic has never left him. He enjoyed a 25 year career with Vidal Sassoon and forged a close bond with Vidal who recognised his creative insight. Billi opened Forty Seven Chiltern Street in 2007 and has a deep commitment to the staff he trains and the guests he welcomes.
Tom Smith – Director
Tom is a truly gifted colourist and has harnessed his Sassoon background and teamed it with Billi's fresh approach to skills and service. He has a long and loyal client list and is also responsible for running the Billi Currie Colour Course, teaching other hair professionals how to create the ultimate personalised colour.
He has an international awareness of the latest hair trends and techniques and enjoys creating personalised cuts and colours that flatter his clients. He has a real passion for developing new techniques and researching new products to deliver the best for his clients plus he takes time to educate each client so that they can maintain their hair and enhance their look between visits.
Tom says "Hair should be low maintenance when you need it to be and versatile when you want it to be. It's current and refined, yet personal to you."
Mimi Kobayashi – Senior Stylist
Mimi is the 2018 winner of Stylist of the year at The UK British Hairdressing awards, the award was judged by a panel of industry experts who crowned Mimi the winner as she showed consistent love of giving great customer care to all her guests. originally from Japan, Mimi is a great ambassador for us understanding and educating our philosophy & skilled approach to hairdressing. She loves working with all types of hairs & has attracted a regular following of guests who love her attention to detail.
As well as working in the Salon Mimi also educates other hairdressers in hair cutting and finishing skills as well as being an Oribe educator.
Mimi regularly works on London Fashion week, she is passionate about fashion, working on photoshoots, editorial shoots and gets inspiration from visiting art galleries around the world.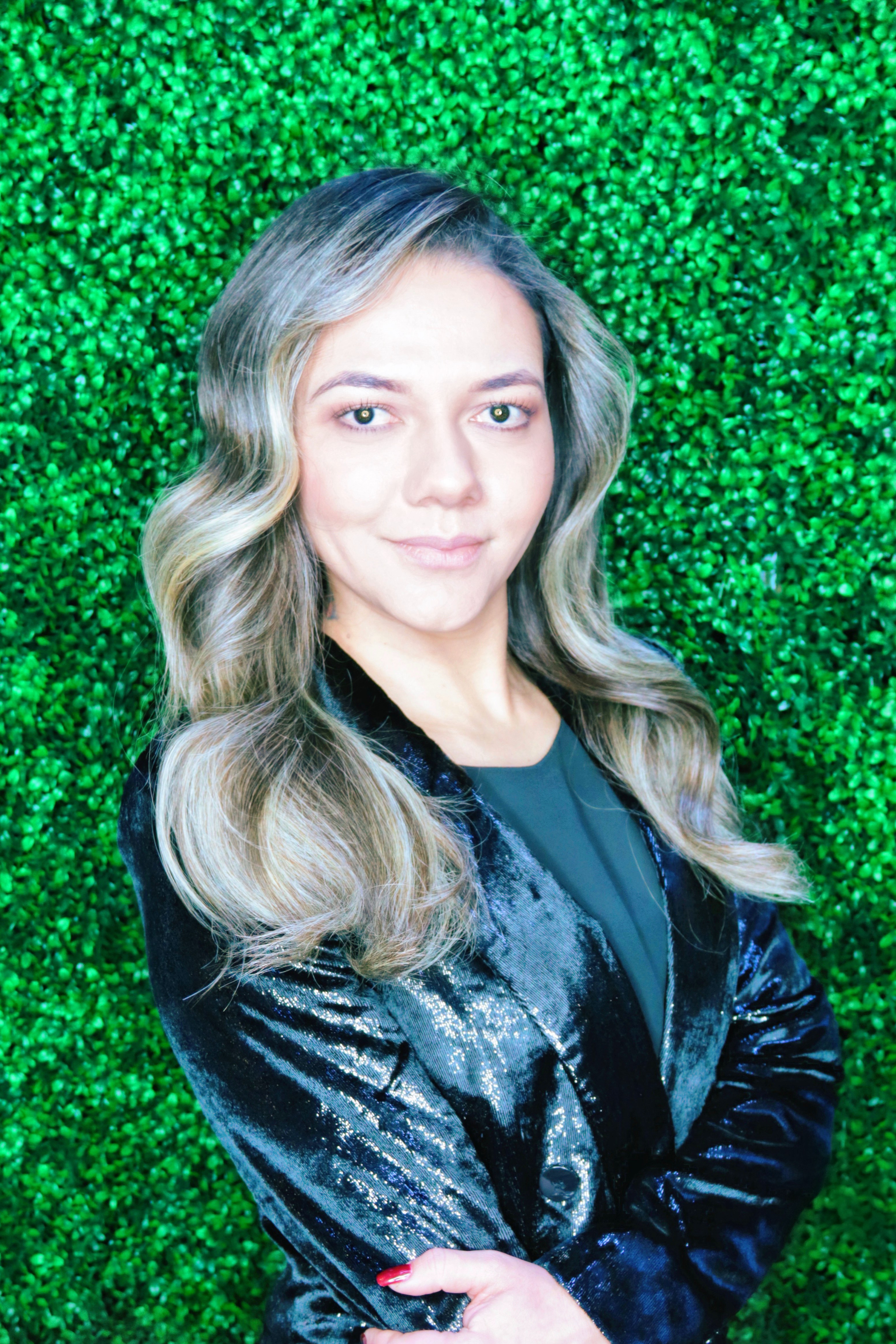 Ray Tonha – Stylist
Ray is our specialist in all things Balayage, she was born & raised in Brazil, where she trained and graduated in hairdressing.
Ray has lived in London for several years, she has a loyal following of guests who love her professionalism & positive energy. She believes that one never stops learning and regularly invests in international courses with top experts in the industry to be in the know of all things new in colour.
Ray's style of hairdressing is all about beauty, she loves to make hair colour look expensive and understated.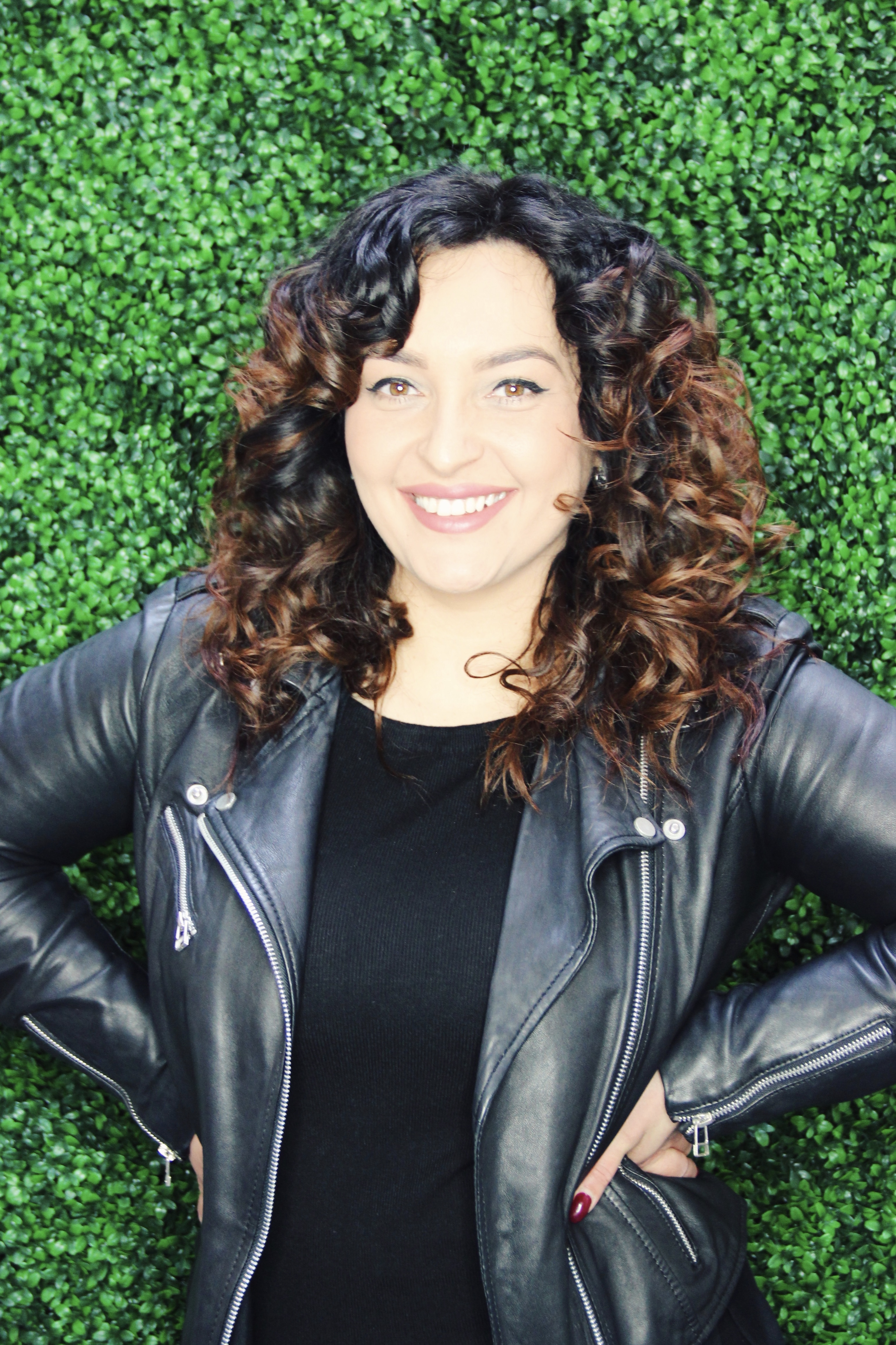 Sky Dankic – Stylist
Sky joins Billi Currie London from The Award winning Irish hair Salon group HUGH CAMPBELL.
Sky has a love for Cutting and Colouring hair. With 15 years experience in the hair world, she brings to our Team a wealth of experience and knowledge.
Having originally trained in her home country of Croatia, Sky learned her hairdressing craft plus found her passion for hair, she has worked on photo shoots and in Artistic teams educating hair stylists.
Sky is happiest working in the salon along side Billi and the Team. Her guests love her Irish and Croatian history plus her love of precision cutting and her bubbly personality.
Suzi Iha – Graduate Stylist
Suzi has been Hairdressing for 10 years she is from Yokohama city in Japan, she brings to the BC Team experience from both Asia & from working in an award winning Canadian hair Salon.
Suzi loves styling and dressing hair plus creating soft highlights on her guests.Her clients come from London and the suburbs she also has a large number of Japanese guests for her specialist Straightening hair service.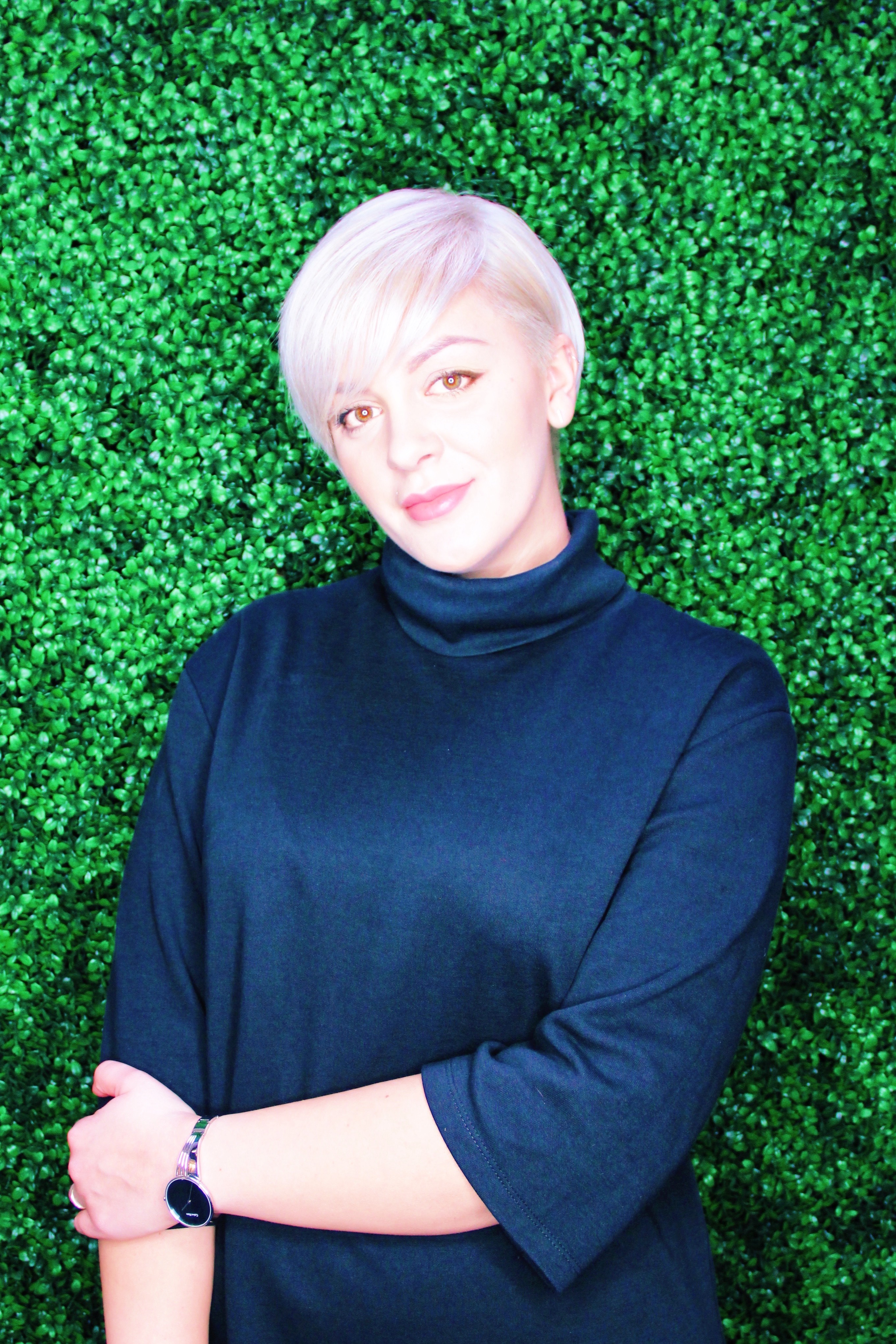 Tina Moldovan – Graduate Stylist
Tina has been in London for 6 years she was born in North Romania. Hairdressing has always been Tinas passion, her degree in Psychology is put to great use with her salon guests who love her bubbly personality.
Tina says of her role at BC she loves working within the salon with the Team striving to bring the highest level of service to the guests, creating great haircuts on both ladies and men.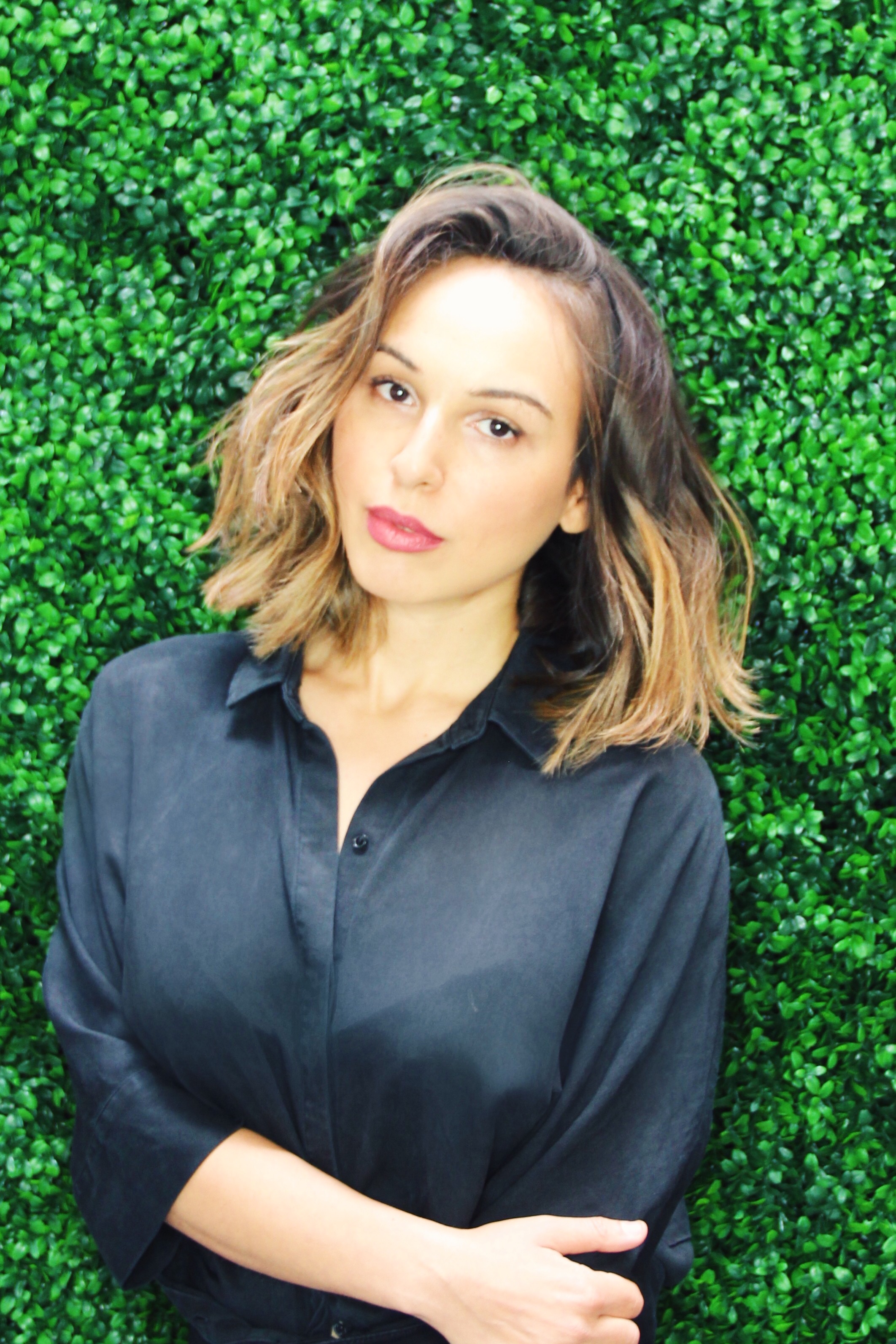 Tani Ghaffarsedeh – Social Media
Tani is a creative force within Billi Currie. Her loves are art, music, people and traveling.
She brings to our team her expereince of filming, production and photography, plus her expertise on social media and working with high profile clients and influencers. She had her work featured in Italian Vogue & works regularly with clients such as Models1. Tani has also worked in Milan, Glasgow and New York. Oh, and by the way, she has a master degree in musical composition!
At Billi Currie Tani works on creative projects, filming, editing and much more.