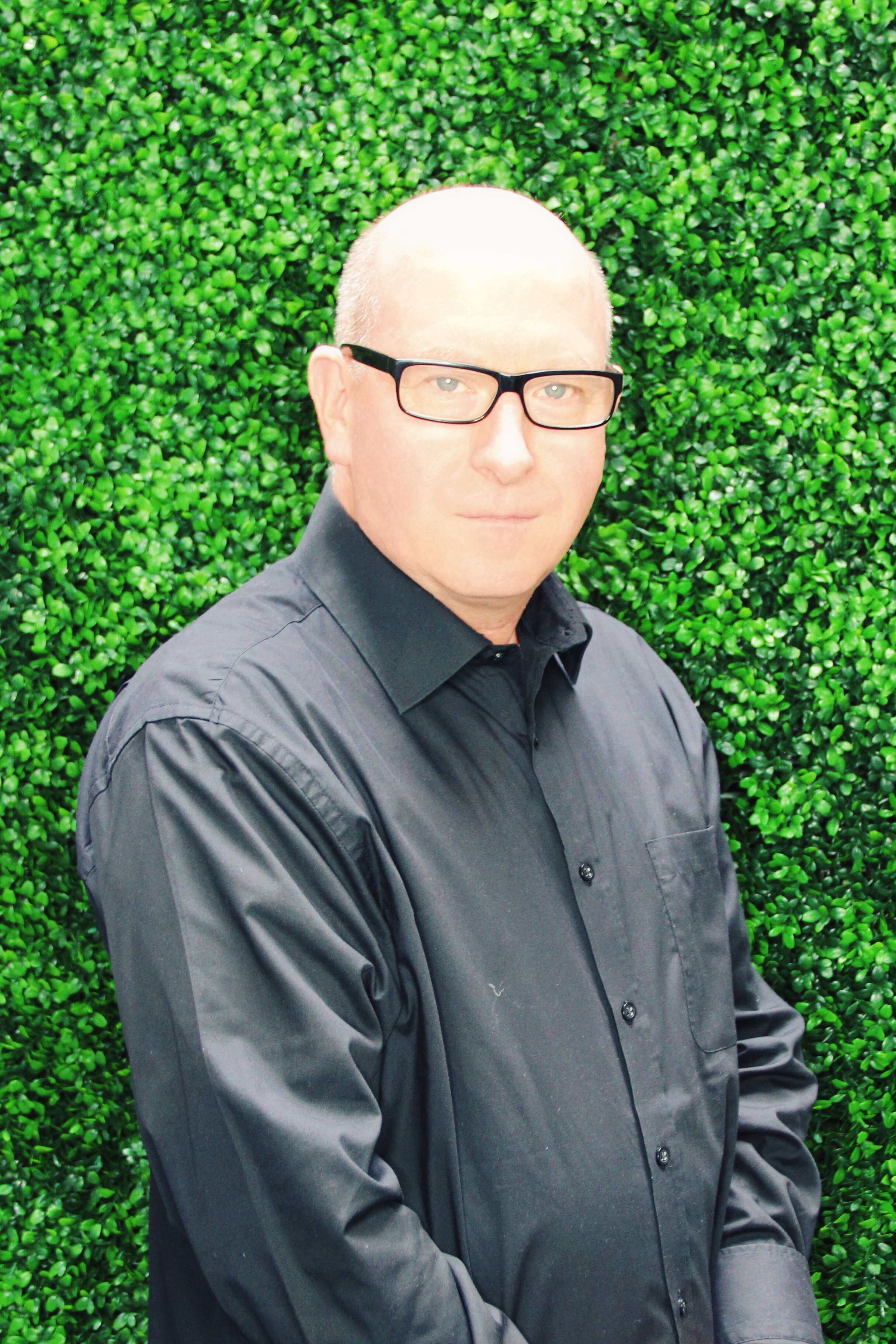 Billi Currie
SPECIALIST IN PRECISION CUTTING, VISION FOR THE TEAM 
Billi Currie is a well-known name in the world of fashion and hair. His reputation as a session stylist and inspired hair artist has been long established with clients that include Vogue, Elle and Tatler.
He regularly flies the globe working on fashion shoots, advertising campaigns and broadcast media bookings but always comes home to Forty Seven Chiltern Street, to the boutique salon he created to deliver his faultless approach to hairdressing and service.
Billi's career began in the mining town of Stirling and his working class ethic has never left him. He enjoyed a 25 year career with Vidal Sassoon and forged a close bond with Vidal who recognised his creative insight. Billi opened Forty Seven Chiltern Street in 2007 and has a deep commitment to the staff he trains and the guests he welcomes.
Cutting from £220
Debbie Currie – Director / Educator
SPECIALIST IN MENTORING AND EDUCATION 
Debbie is a partner of Billi Currie LTD  her hairdressing journey originated with the world renowned Vidal Sassoon where she headed up and led the Vidal Sasson UK education team.
Her hairdressing career continues to take her all over the world teaching hair artists. She Art directs photo shoots & teaches presentation skills. Debbie has always loved collaborating fashion and hair together working on fashion shoots, shows and with young designers.
Debbie also Mentors young talent for the Fellowship for British hairdressing step up and shine scholarshIp as well as teaching the Schwarzkopf young artistic team, Project X and the club star art team. Check out her travels @debbiegtraining
Currently as well as mentoring the BC Team she also works on the Billi Currie brand with the inhouse social media  team.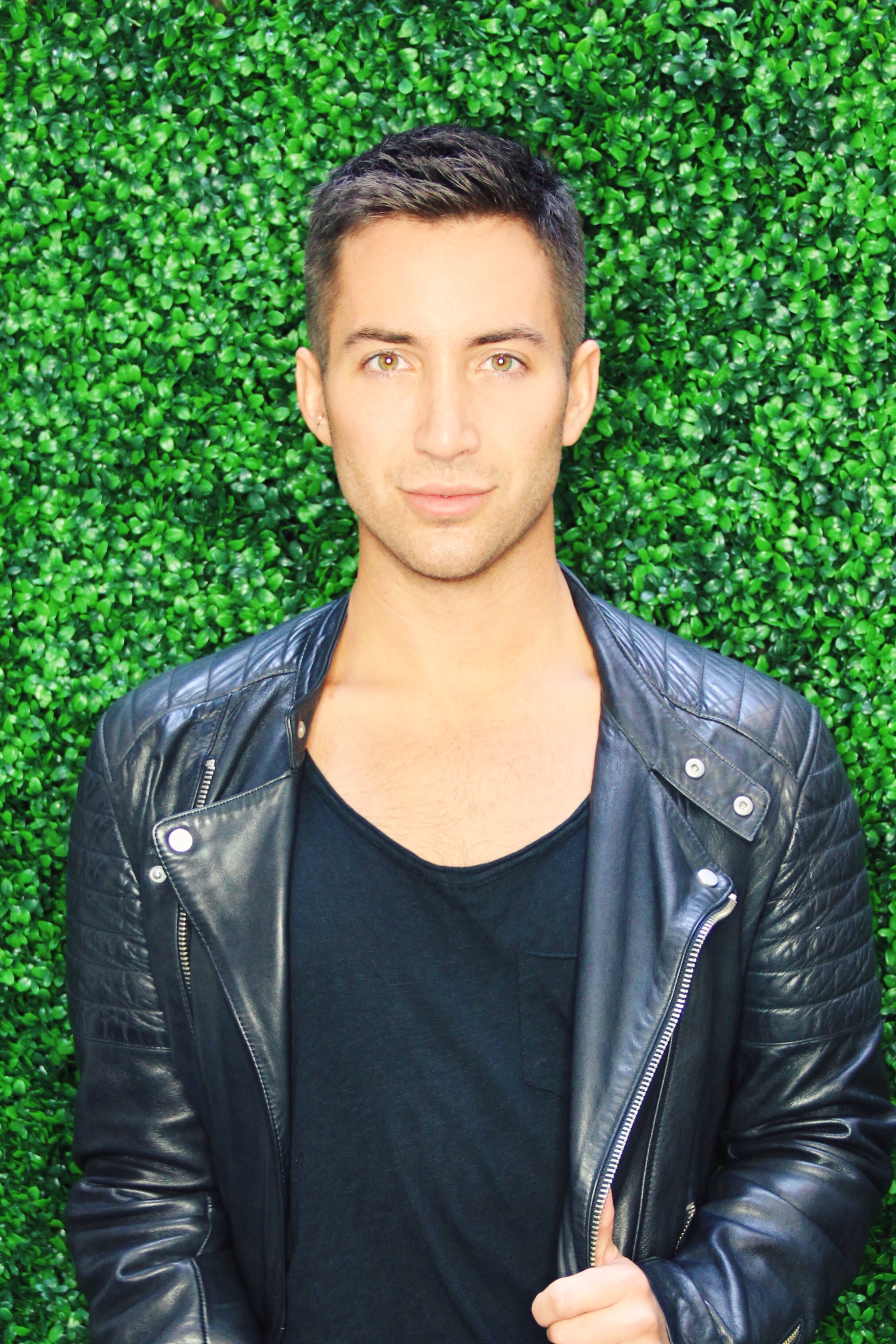 Tom Smith – International Ambassador for Evo
SPECIALIST IN CREATING BESPOKE HAIRCUT, COLOURING, EXTENSIONS, AND CREATING STYLING IDEAS  
Tom began his career at the world famous Vidal Sassoon salons in London. He has a passion for creating a total bespoke look, utilising his skills in precision cutting (including curly and textured hair), colouring, styling, extensions and more. He prides himself in taking a holistic approach, and his ability to create a cohesive, sophisticated look designed to maximise your hair to its greatest potential.
Tom is sought-after worldwide for his personalised and specialist approach and often travels across the globe for clients and product companies alike.
He is currently a Global Educator for Evo Haircare, which takes him from London to Sydney and many places between. He was also one of the first hairstylists to work with Olaplex and continues to be an Ambassador for the brand.
Tom is a highly in-demand stylist in our London salon and has a unique process with each client. If you would like to join Tom's client list please contact us to arrange a consultation.
Cutting from £220, Colour from £350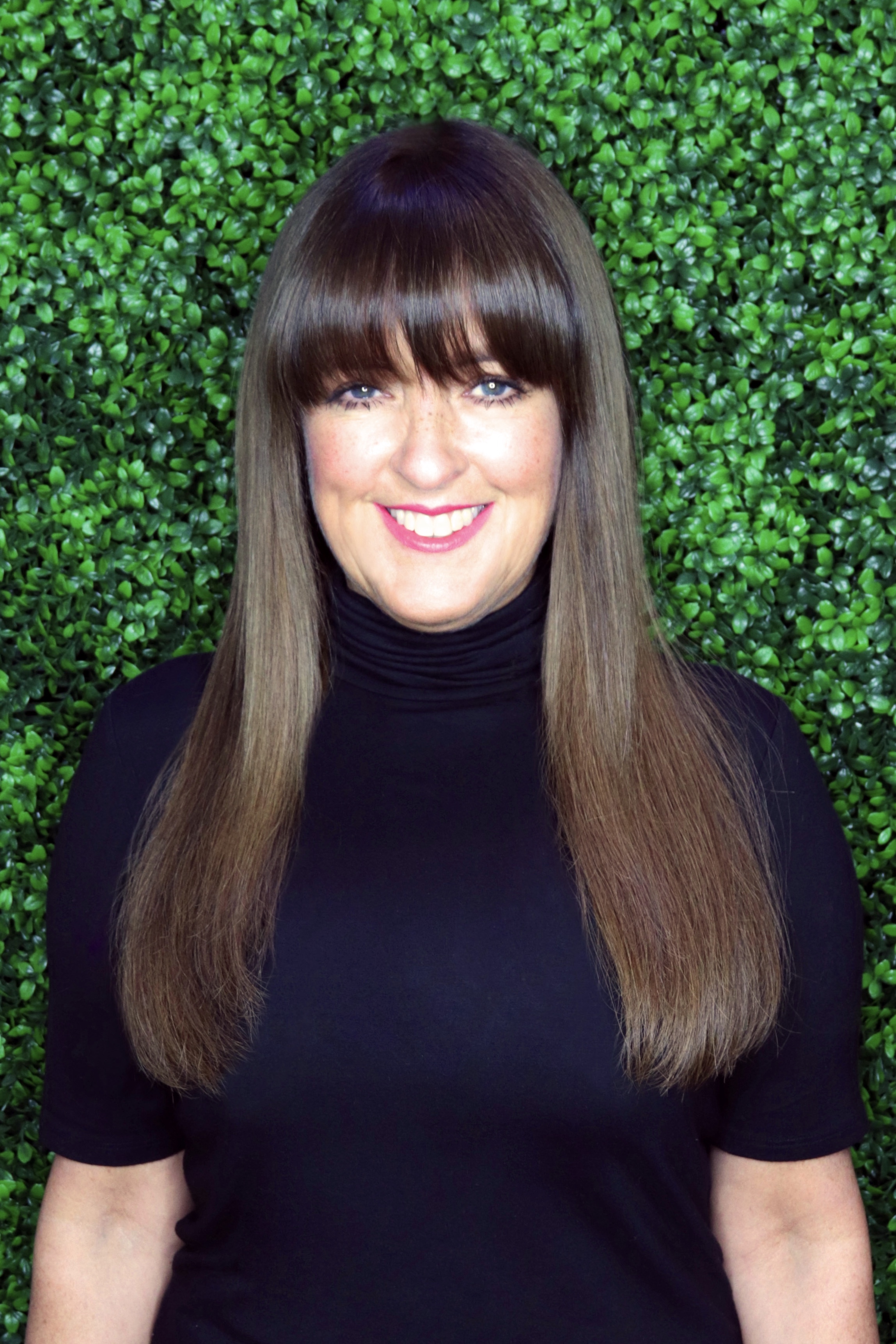 Lesley Jennison – Global Colour Ambassador for Schwarzkopf
SPECIALIST IN ALL THINGS COLOUR 
Lesley Jennison began her career at the world famous Vidal Sassoon salon. She regularly flies across the globe filming and teaching as The Global Colour Ambassador for Schwarzkopf professional. When in London, Lesley works closely with her loyal guests at Billi Currie, Chiltern Street. 
After spending many years at Vidal Sassoon together, Billi, Debbie & Lesley have formed a great bond and respect for each other's work. Lesley's vision has made her 'go-to' name on many celebrities' lips for being an unsurpassed colour genius, she has also worked on many fashion shows for the likes of John Richmond, Raf Simons and Alexander McQueen. 
NB. All new guests wishing to see Lesley should book a 30 minute initial consultation
Colour from £250
Andy Smith – Cut and Style Global Ambassador for Indola
SPECIALIST IN PRECISION CUTTING AND STYLING 
Andy has been in the hairdressing industry for more than 20 years and is renowned for his cutting and styling.
Since his initial training in London, he has created a top-level educational system and in his role as Global Ambassador for Indola he travels the world passing on his knowledge to other hairdressers.
His work has been featured in magazines such as Vogue, GQ and Glamour, Andy collaborates several times a year with international designers for Fashion Weeks and also brings his skills to movie sets where he works with his celebrity clients. When in the Salon Andy loves working with his loyal following of clients. During the initial consultation he pays enormous attention to detail, for example face shape, bone structure, and texture of hair, ensuring that each client has the individual cut and style that suits them and their lifestyle. The result is perfect hair. To book email billicurrieltd@gmail.com
Cutting from £220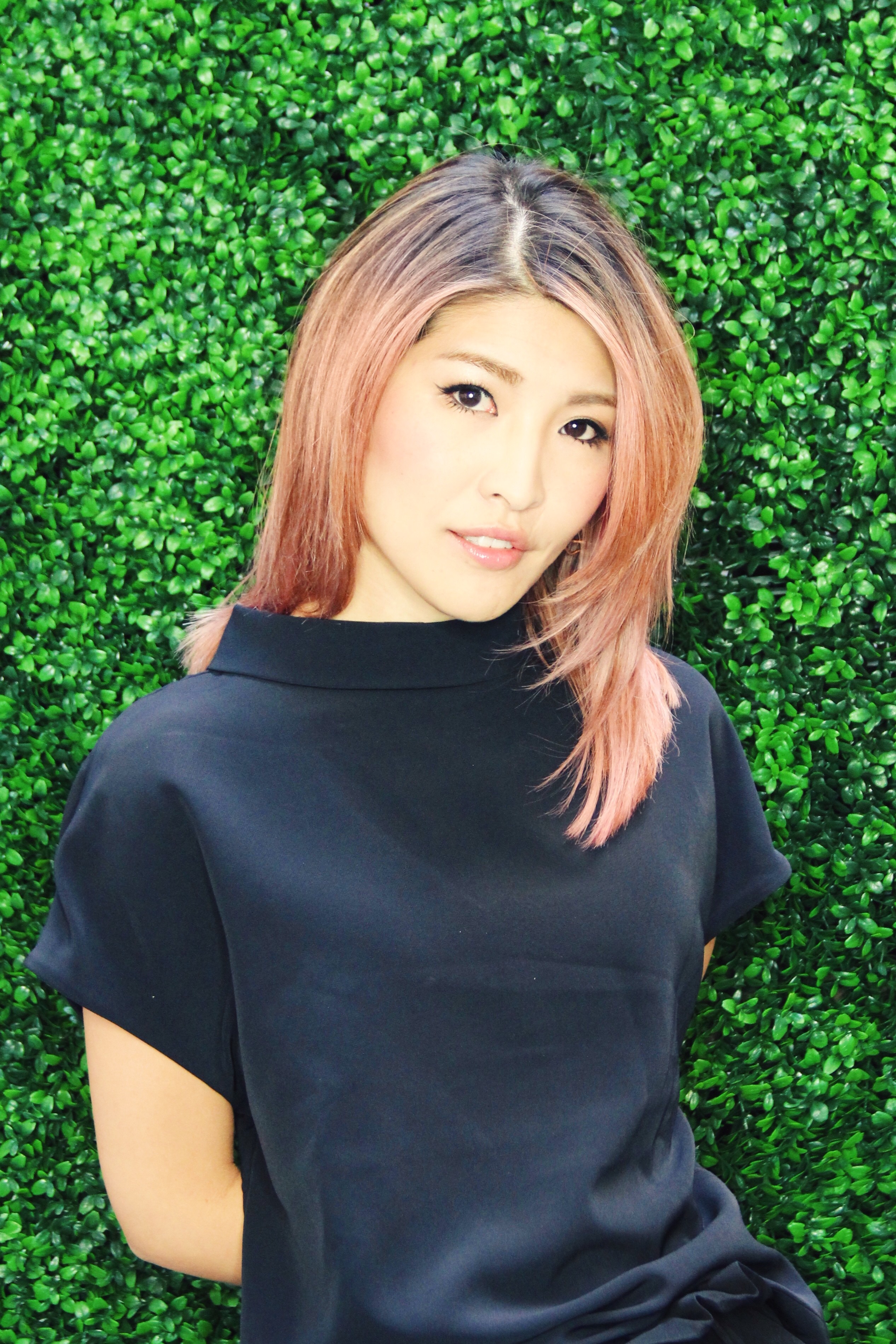 Mimi Kobayashi – Director  
SPECIALIST IN PRECISION CUTTING AND DETAILED COLOUR WORK  
Mimi is an award winning Hairdresser, Mimi is a great ambassador for Billi Currie, understanding and educating our philosophy & skilled approach to hairdressing. She loves working with all types of hairs & has attracted a regular following of guests who love her attention to detail.
As well as working in the Salon Mimi also educates other hairdressers in hair cutting and finishing skills as well as being a Schwarzkopf educator and Authentic Beauty Concept representative.
Mimi regularly works on London Fashion week, she is passionate about fashion, working on photoshoots, editorial shoots and gets inspiration from visiting art galleries around the world.
Cutting from £155, Colouring from £173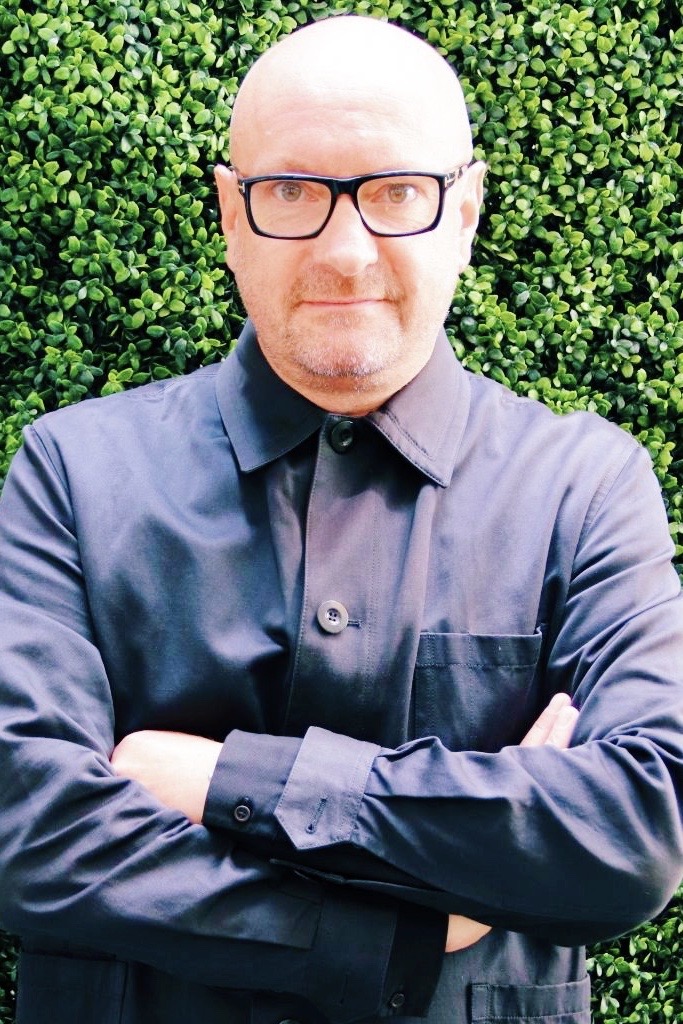 Neil Atkinson – Director  
SPECIALIST IN PRECISION CUTTING
Neil trained as a hairdresser in his birth place of Manchester after which he moved south to Oxford to join the Mahogany Hair group. 
In the mid 90's he joined the illustrious name of Vidal Sassoon, where he met and worked closely with Billi & Debbie Currie. Neil spent 15 years at Sassoon & then a further 10 again with Mahogany working as a Creative Director, he also spent time in the London Salons cutting the hair for many loyal clients. 
Neil has travelled the Globe educating hairdressers hungry  for his hair cutting skills. He is an exceptional haircutter, his work is always precise, beautiful and on trend to reflect current wearable hair his ethos mirrors Billi Currie's of high standards, continually pushing for perfection in hairdressing & customer care
Cutting from £155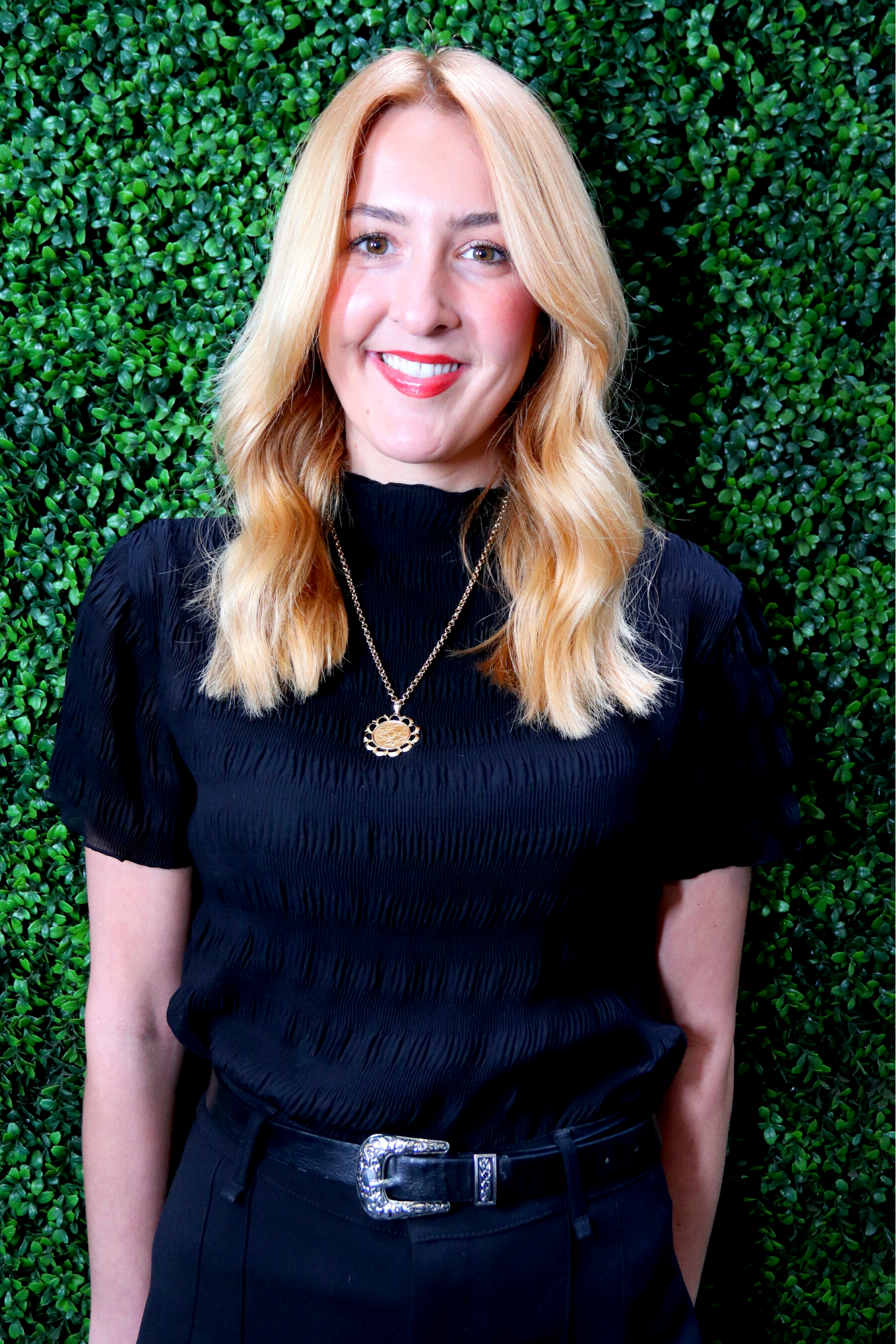 Grace Dalgleish – Director 
SPECIALIST IN BESPOKE CREATIVE COLOURING  
Grace is an award winning colourist and international educator teaching all things colour and sharing her passion around the globe.
 From commercial to creative colouring Grace loves tailor making colour to suit the client sat in her chair, describing colouring as "every paint is different because every person is an individual "  If you're thinking about changing your hair or wanting some new ideas Grace is your girl and will guide you through every step of the process. Specialising in Balayage, Lightening and long hair. Grace loves to colour hair to achieve an expensive on trend result.
Winner of creative heads IT girl
Winner of creative heads The Visionary
Winner of the colour trophy star award
Winner of the colour trophy London award
Cutting from £155, Colouring from £173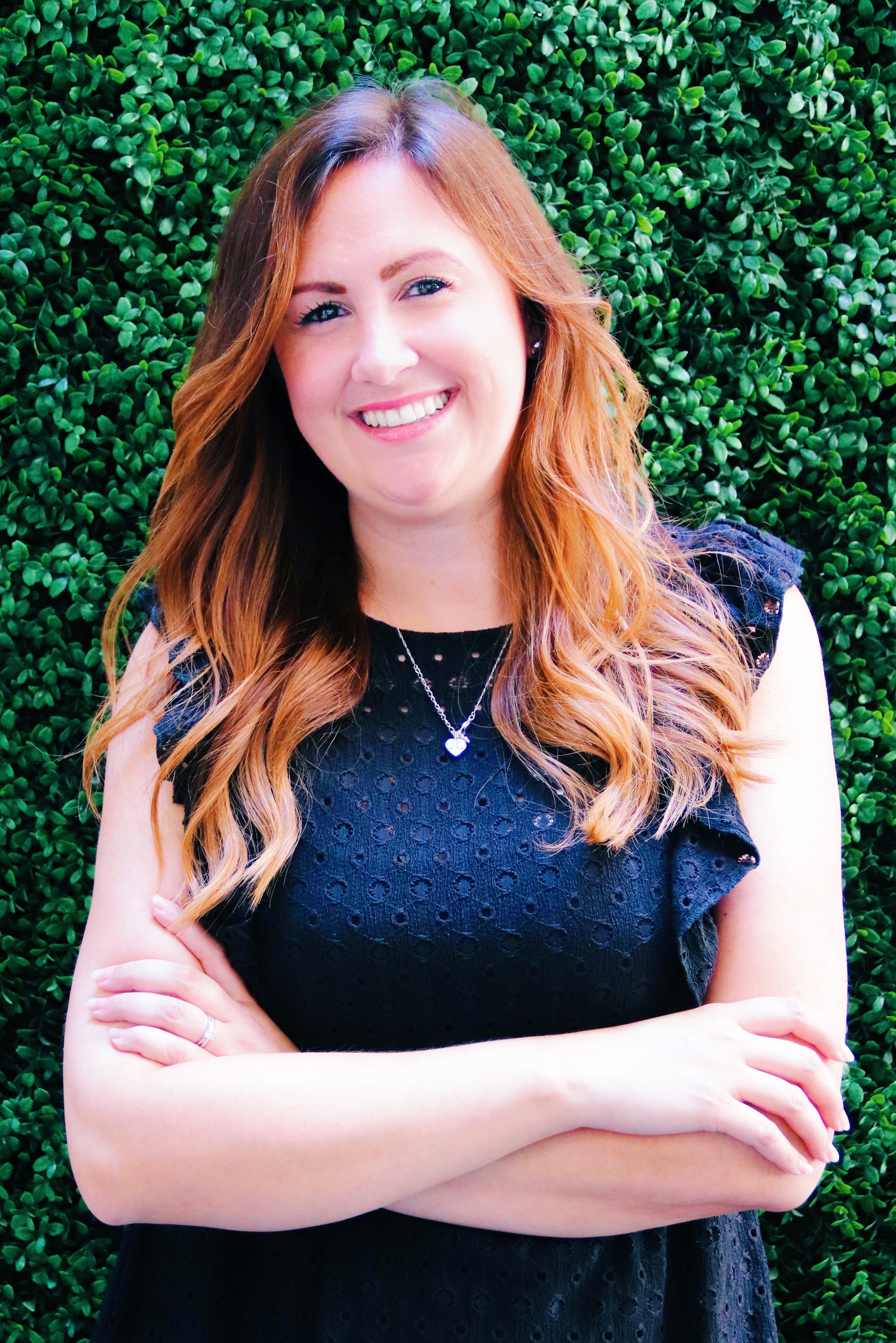 Nikki Birch – Senior Stylist
SPECIALIST IN PRECISION CUTTING
Nikki is from East London, she is a family girl with a love of life. She has been hairdressing for over a decade. Nikki trained with the Mahogany hair group where her love for hairdressing grew. Her speciality is in haircutting, she has a vast array of guests from all backgrounds of all ages. Her style of hairdressing is classic, polished, beautiful hair. 
Cutting from £110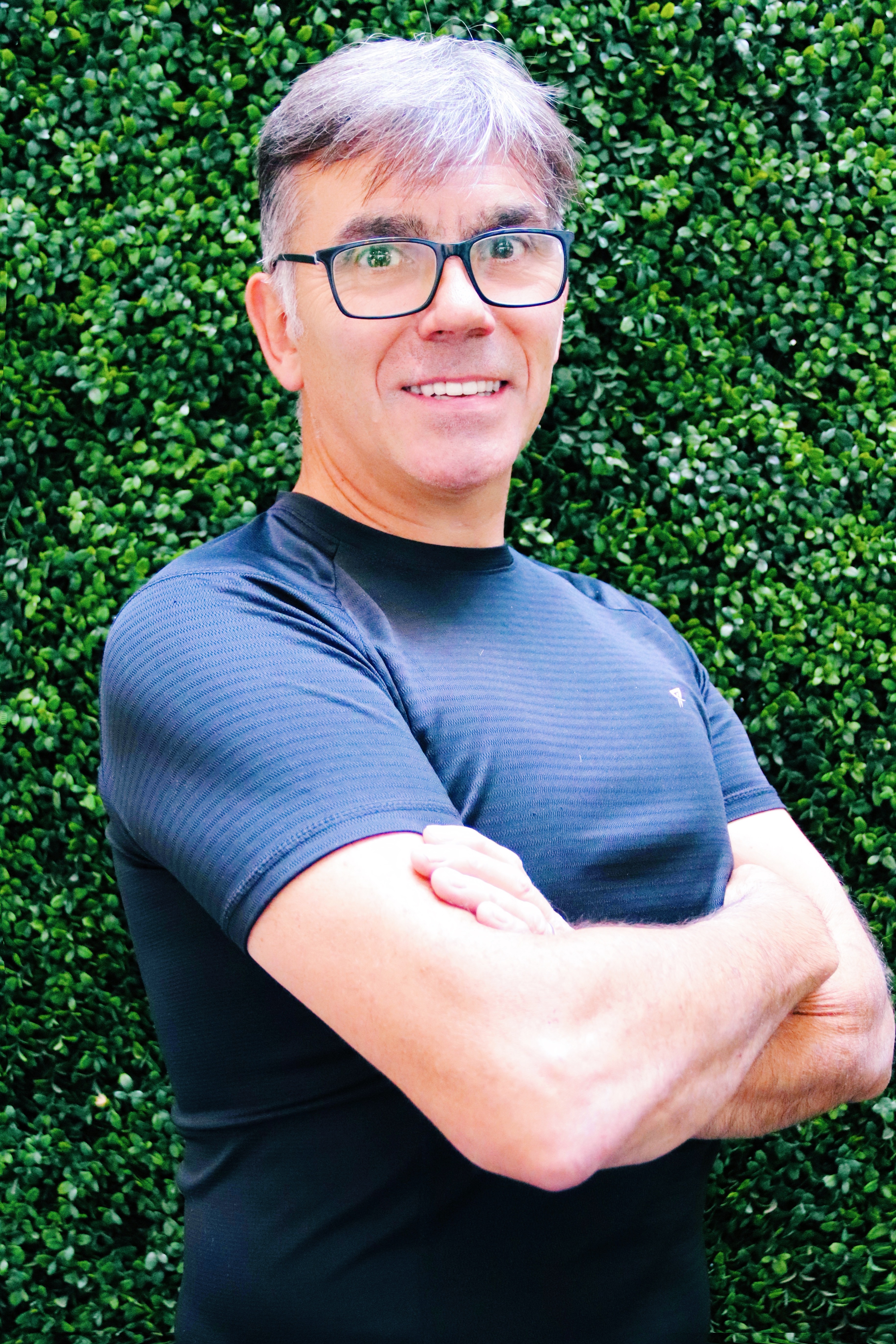 James Dew – Senior Stylist
SPECIALIST IN PRECISION CUTTING
James worked for the Vidal Sassoon hair group for many years, directing and managing teams in their London salons. During his time at Sassoon's James worked alongside Billi Currie running one of the groups most popular Salons where together they created a highly sought after destination for London's most discerning guests.
Over the years James has worked with many journalists & team members from Vogue house. He is an exceptional haircutter who's guests are from all walks of life, they visit him for the Classic and wearable hair that he creates. He always chooses suitability as one of the most important factors in his work.
James is an exceptional hairdresser who loves looking after every one.
Cutting from £110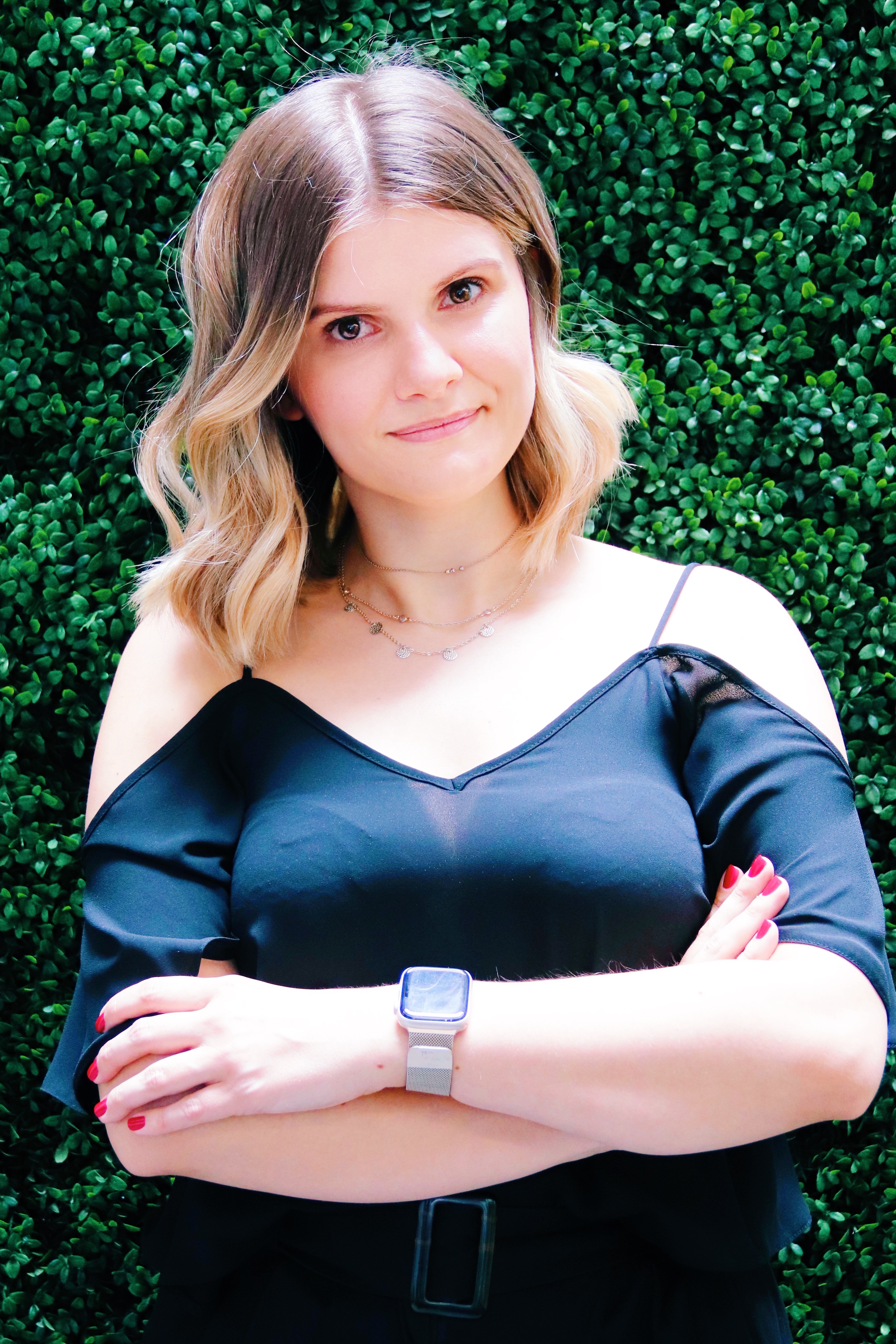 Marz Cielen – Senior Stylist
SPECIALIST IN CREATIVE AND BESPOKE COLOURING  
Marz's love of hairdressing was inspired by her Great Grandfather who was a highly skilled barber in Poland where Marz grew up & trained as a hairdresser. Marz moved to London in 2012 where she enjoyed learning English & continued to grow her hairdressing skills in the buzzy Notting Hill area. Along with working in the Salon Marz loves working on photo sessions her work has been featured in International publications. She is a member of the Schwarzkopf SKP Collective team 2022. Marz loves creating a total look for her guests, Balayage colouring is her specialty on mid to long hair, she is a very sort after Stylist for her hairdressing talent.
Creative digital team member Schwarzkopf 2022
Cutting from £110 , Colouring from £143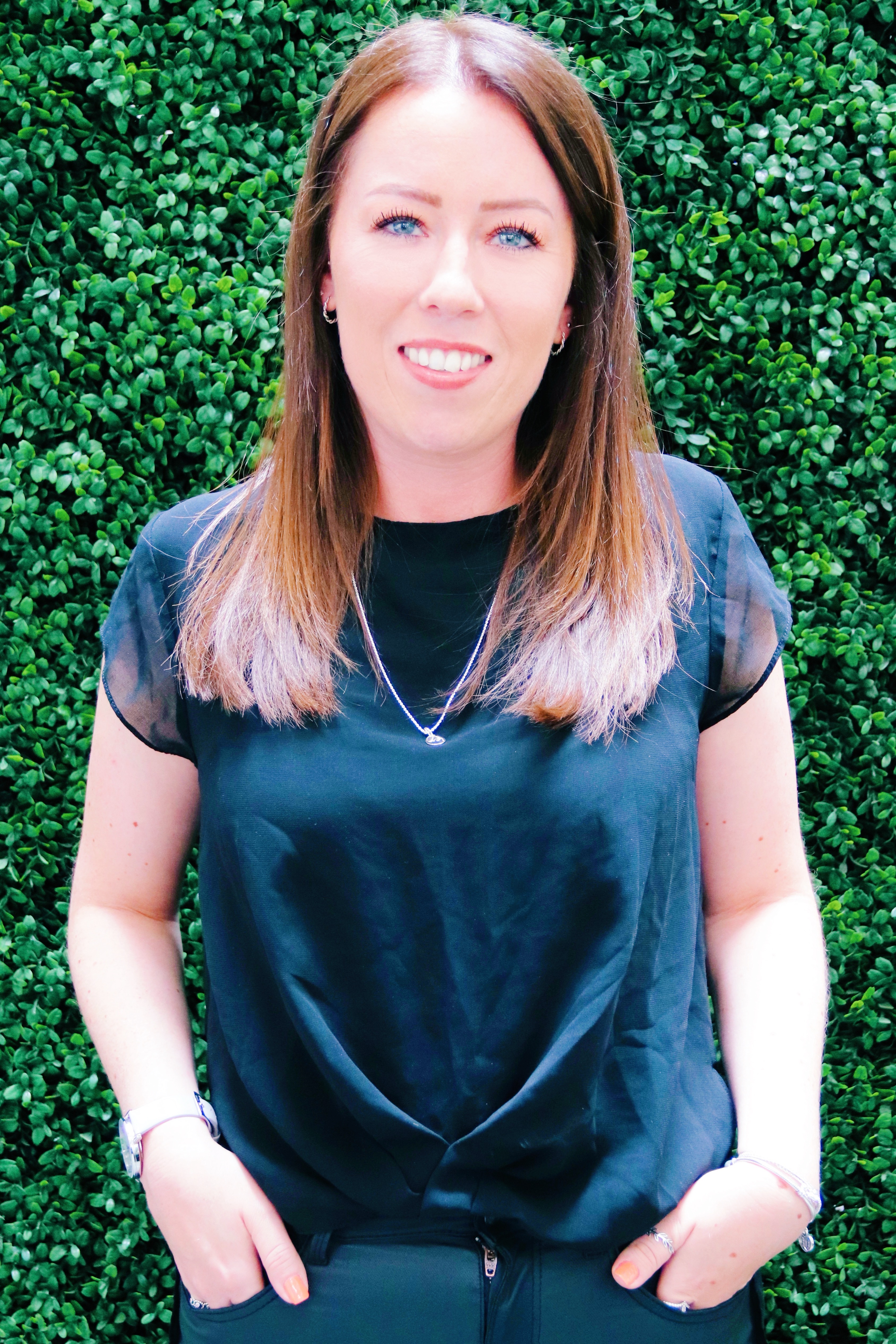 Ashley Gillespie – Senior Stylist 
SPECIALIST IN CLASSIC BEAUTIFUL HIGHLIGHTING 
Ashley is a talented colourist who started her hairdressing in Spain after which she moved to London to pursue a career in a Mayfair Salon where she built a strong following of guests. Ashley has a love for travelling the world she has taught hair colouring in India as well as working in Sydney, Australia.When not working  with Salon guests Ashley also works with the team on helping create looks for photo sessions. Ashley's style of hair colouring is classic, beautiful, expensive wearable hair.
Colouring from £143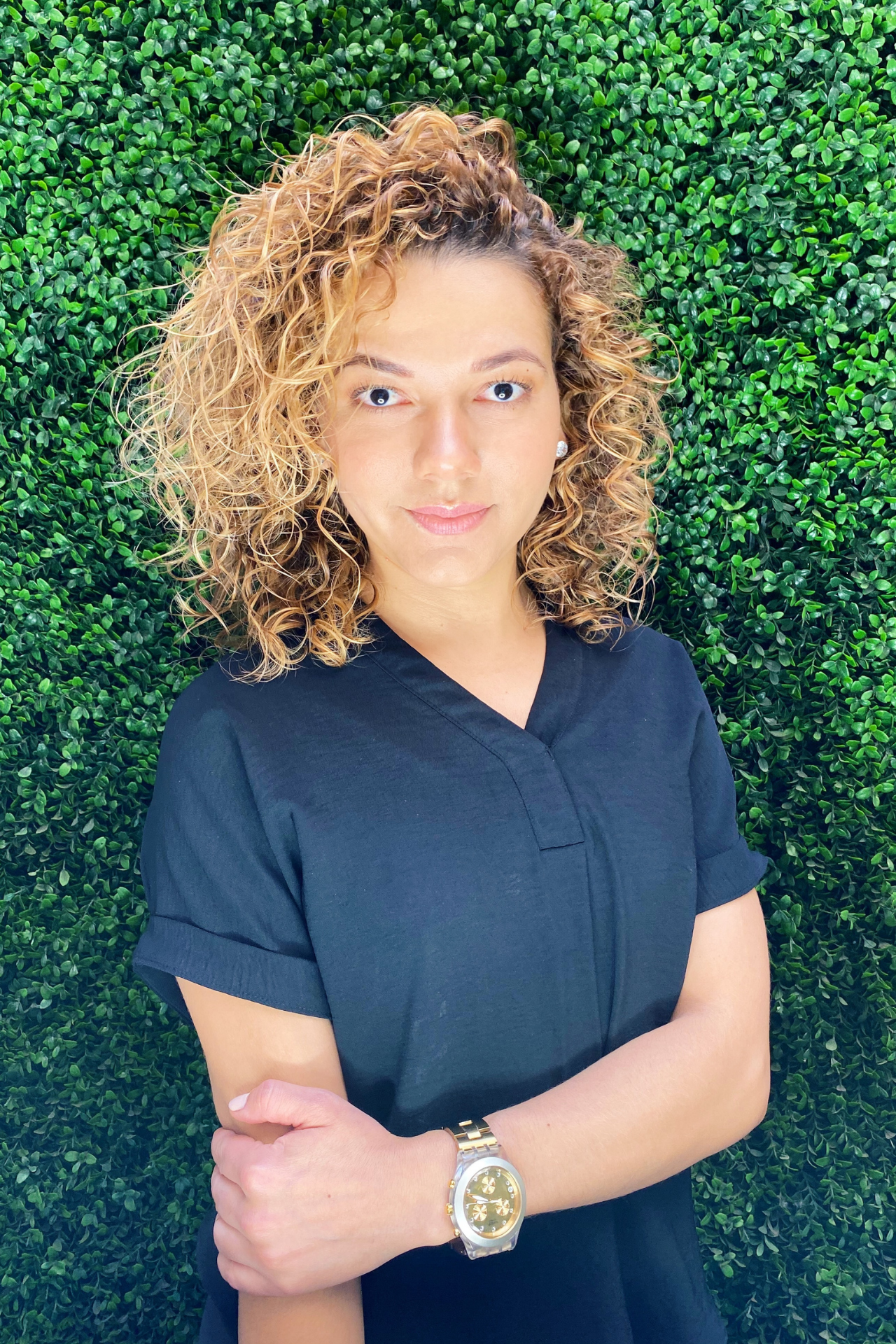 Ray Tonha – Stylist
CURL SPECIALIST AND BALAYAGE SPECIALIST
Ray is a specialist in all things Balayage and Curls, she specialises in techniques used to create a perfect clean blonde and works carefully to create a colour that suits you. Ray loves to finish her work with a personalised blow dry.  
Ray was born & raised in Brazil, where she trained and graduated in hairdressing. She has lived in London for several years and has a loyal following of guests who love her professionalism & positive energy. She worked on the Schwarzkopf Inspire campaign creating a look with incredible curls which is a skill she specialises in, a curly hair master at Billi Currie.
Ray's style of hairdressing is all about beauty, she loves to make hair colour look expensive and understated.
Finalist UK Curl specialist 2022 
Cutting from £90 , Colouring from £115
SPECIALIST IN BABY LIGHTS AND BESPOKE HIGHLIGHTING 
Julien started his career in France where he found his love for hairdressing, he moved to London in 2012 . He spent many years with the the international Sassoon team where He was awarded colourist of the year and established himself as a valued member of the creative team creating hair collections and educating others.
Julien Specialises in baby lights, bespoke highlighting and colour placement, his guests love the way he works with each of them creating a tailored look unique to suit their personality.
In his spare time Julien loves to visit national trust places, art galleries and the theatre, finding inspiration to share with the BC team & his salon guests.
As well as loving & creating amazing hair he also loves to bake!
Colouring from £115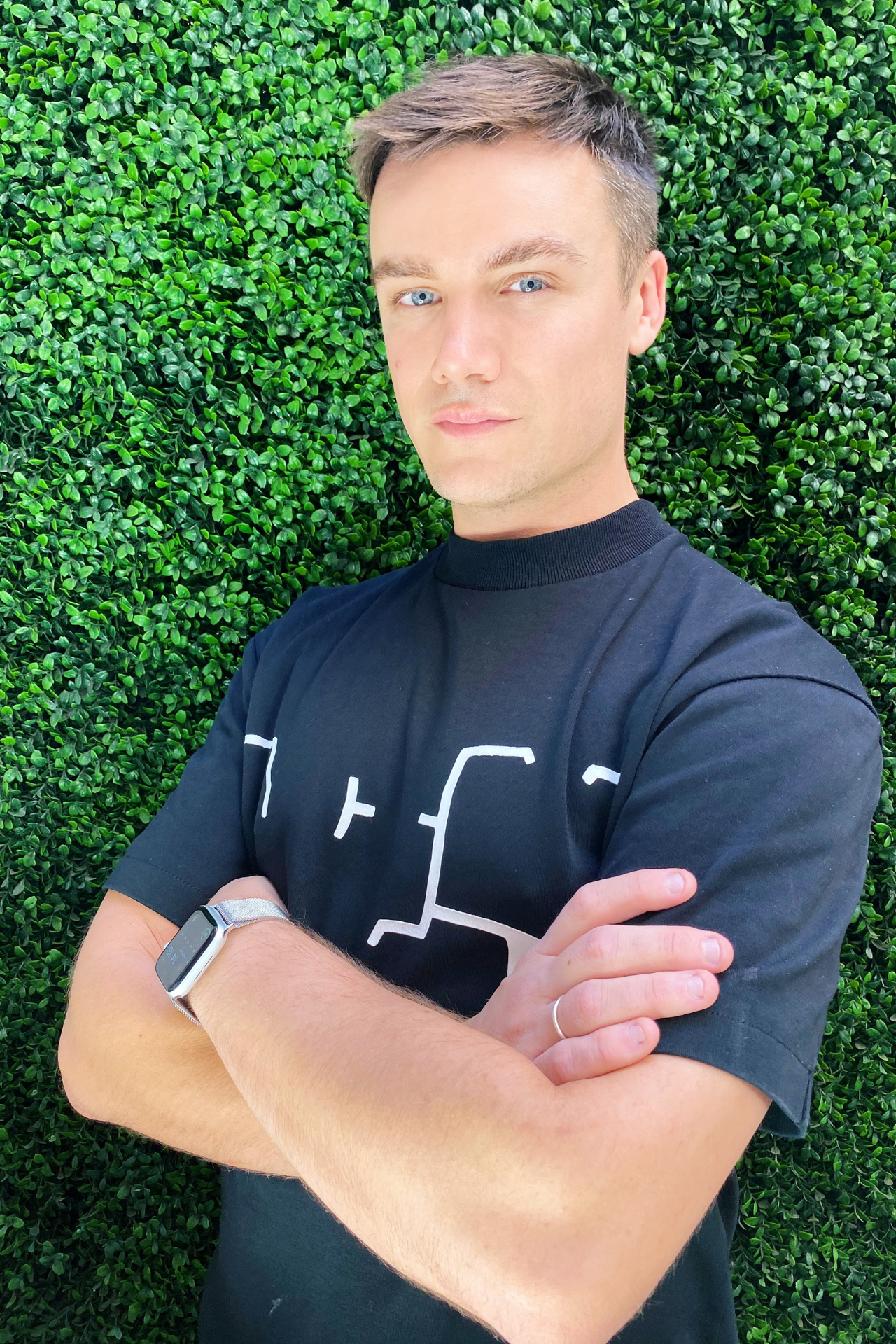 Chris Donohue – Graduate Stylist
SPECIALIST IN BEAUTIFUL CONTEMPORARY STYLING 
FELLOWSHIP ART TEAM MEMBER 
Chris started his career in Dublin as a salon manager where he helped grow one of Ireland's biggest salon groups. 
A life change came when he was offered a leadership role for one of Australia's most fashionable salons in Sydney. While he had much fun during his year in Australia, he also gained lots of knowledge in customer care. Chris has since settled in London with us at Billi Currie. His Irish charm & warmth makes him a much sort after Hair stylist. 
In 2021 he was a finalist in the Creative head IT Guy awards, which recognises up & coming talent in the hair industry! 
In 2022 he became part of the esteemed Fellowship for British hairdressing Project X, a group of talented hair artists developing & showcasing their hairdressing skills together.
His guests love his great personality & cheeky Irish wit, Chris enjoys getting to know people & he loves creating timeless beautiful hairstyles with a modern twist.
Finalist Rising Star at Creative head awards 2022 
Finalist Colour world 2022 
Cutting from £65 , Colouring from £95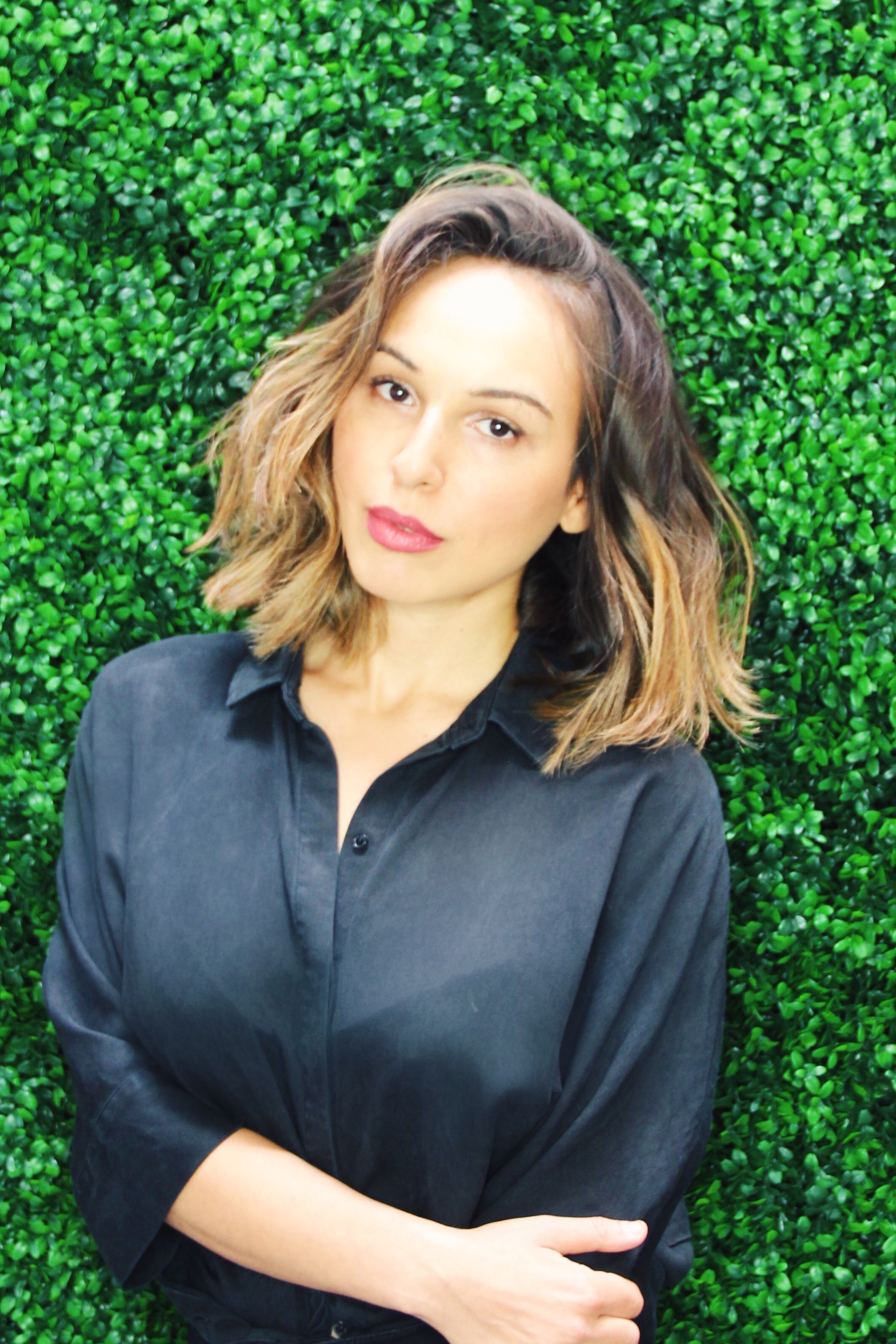 Tanaz Ghaffarsedeh – Brand Ambassador
SPECIALIST IN FILM MAKING, VIDEO EDITING, MUSIC AND DIGITAL MEDIA 
Tani is a creative force within Billi Currie, she works closely with our team on projects & collaborations to promote the BC Brand through social media & other streams.
Her loves are art, music, people and traveling. She brings to our team her experience of filming, production and photography, plus her expertise in social media.
With her love of music she has created the Billi Currie playlist which can be found on Spotify. Tani's work has been featured in Italian Vogue she has worked in Milan, Glasgow and New York. Oh, and by the way, she has a master degree in musical composition!