We have training programs for young people new to the industry & bespoke programs for older trainees. If you're passionate about training to be a hairdresser,  love people & want to work with an international team then please get in touch.
We are always open to meeting hairstylists at the beginning of their careers or those with more experience. If you would like to know more about working within the BC Team please get in touch.
We are always looking for hair models for cutting and colouring if your interested please email us an image of your current hair and let us know if you're looking for a cut or colouring.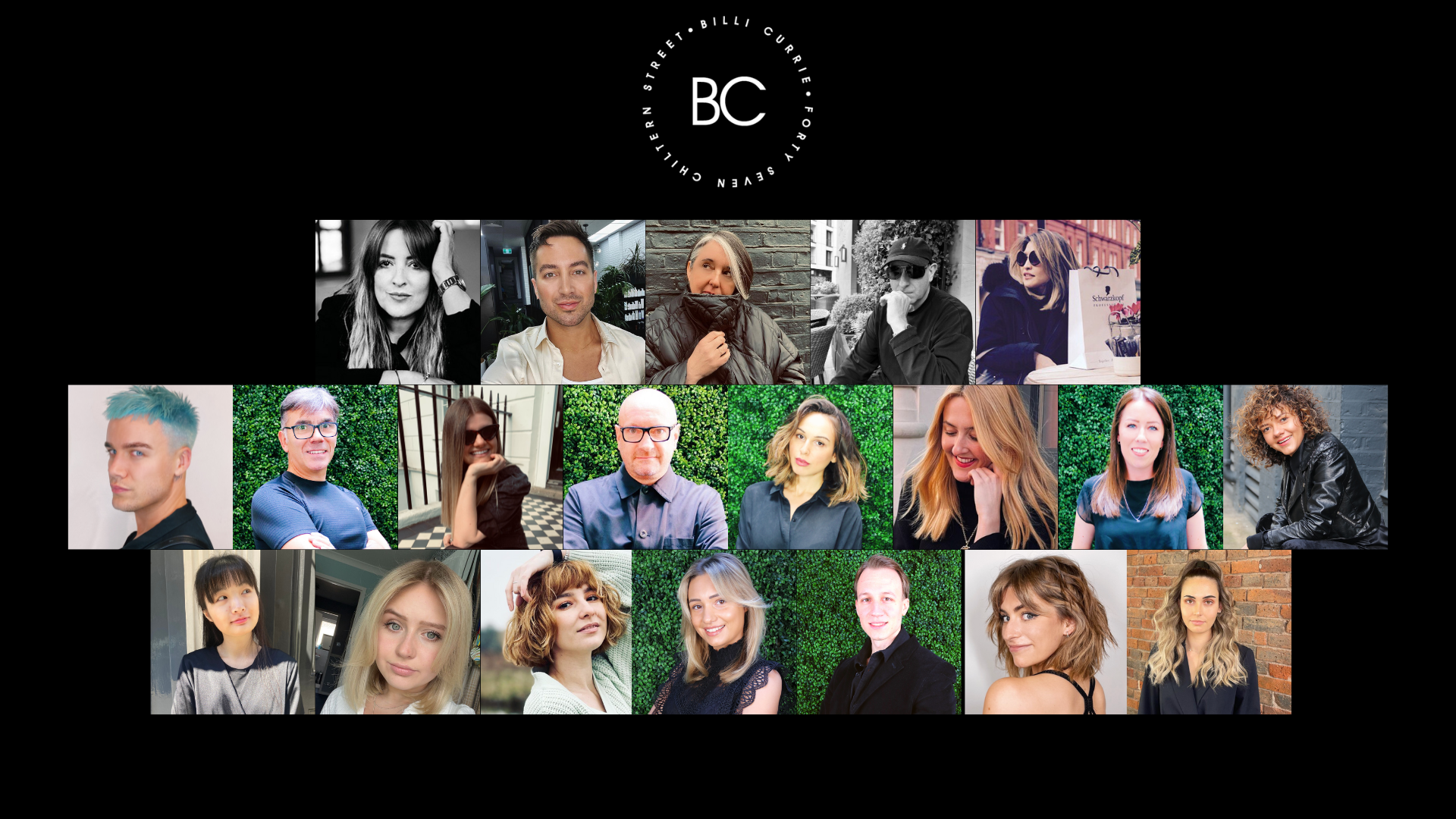 Careers 
Send us your CV and a covering letter, telling us why you think we would be a perfect match, for the attention of Alison Johnson billicurrieltd@gmail.com