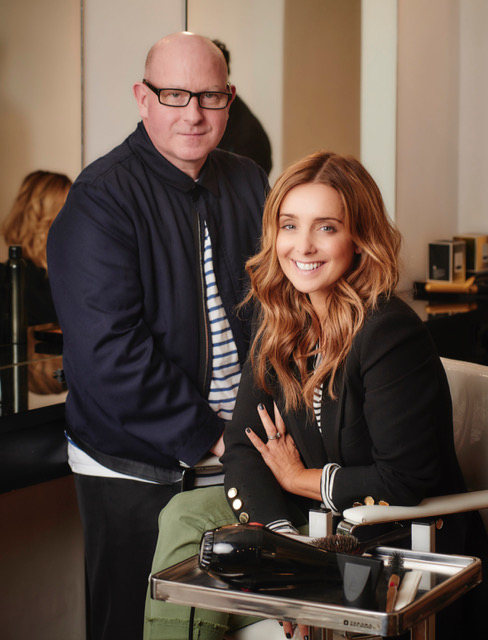 BILLI AND THE TEAM WERE VERY FLATTERED TO HAVE BEEN CHOSEN BY THE WONDERFUL LOUSIE REDNAPP AS HER SMALL BUSINESS FOR THE SMALL BUSINESS CAMPAIGN THAT IS NOW RUNNING.
LOUISE ALONG WITH BILLI & THE BC TEAM WERE FILMED FOR A PROMOTIONAL VIDEO BEING RUN TO PROMOTE THE CAMPAIGN, IT WAS A TERRIFIC FILMING SESSION WITH ALL ENJOYING THE EXPERIENCE.
WHAT IS THE SMALL BUSINESS CAMPAIGN?
SHOP SMALL – CELEBRATES SMALL BUSINESSES ACROSS THE UK.
From cake makers to dress makers, ironmongers to fishmongers, and a host of other small businesses.
American Express® Cardmembers are rewarded for shopping at small businesses around the UK from 3 to 18 December 2016.
THE CAMPAIGN HELPS PUT SMALL BUSINESSES IN THE SPOTLIGHT
Shop Small is dedicated to supporting the thousands of small businesses in the UK who are the backbone of our community and economy. To help celebrate the contribution small businesses like Billi Currie ltd this national advertising campaign encourages Cardmembers to Shop Small.
WHY IS THIS IMPORTANT?
As a nation, we all love our high streets and the small shops found up and down them. Local shops give where we live a sense of identity and community and they contribute billions to our economy. These businesses are the backbone of our high street and Shop Small is a celebration of them.The Billi Currie Team believe in this campaign, we enjoyed taking part in the film & we are pleased to be recognised as a small Independent Business thanks to our loyal guests we will be going into our 10th Year of trading in 2017!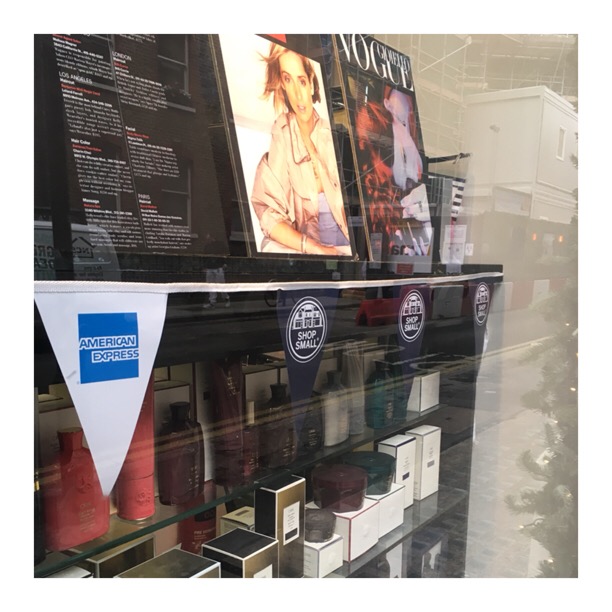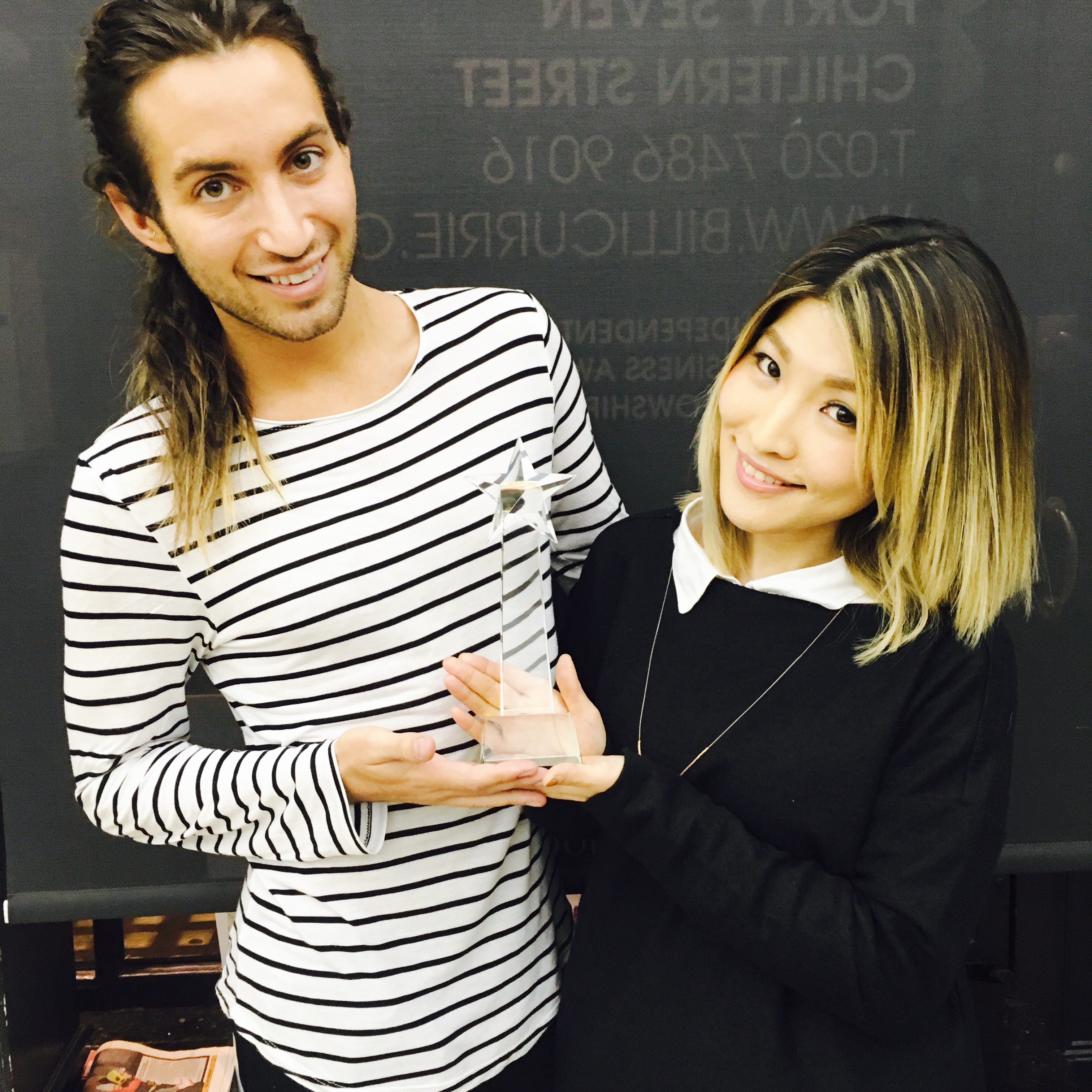 WE WON
In case we forget to tell you on the 5th December we were chosen by the Fellowship for British Hairdressing as winner of the Independent Salon of the year 2016 for the UK! Thank you to all our guests & every one else who supports/trades with us. Please continue to shop small to keep us all going strong.