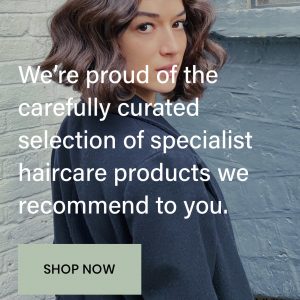 WE HAVE EXCITING NEWS!
We are sad to not be able to look after your hair at your normal hair appointments BUT we have been working hard to find solutions to keep your hair happy!
Our new online shop is now LIVE!
PLEASE ENJOY DISCOUNT CODE BC2020
to get 15% off orders over £50!
WWW.BILLICURRIESTORE.COM
Thankyou for supporting our independent business at this time and send us a DM if you want bespoke product recommendations just for you!