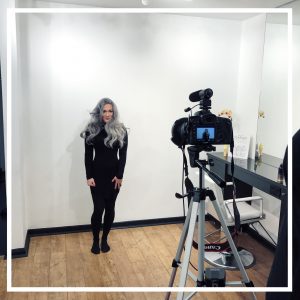 After releasing my first youtube video about 6 months ago I saw that it had hit 400k views! This was a behind the scenes video of a colour correction i did using olaplex. You can see the video here; https://youtu.be/dVPbr6jBnQg
I couldn't believe it had such a good response so I decided to shoot a second…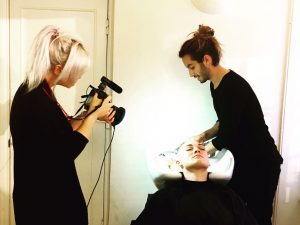 I work with a friend of mine who is a videographer and she does a great edit. 
I filmed a colour change from brassy blonde to silver which is an ontrend look and i was so happy with the outcome!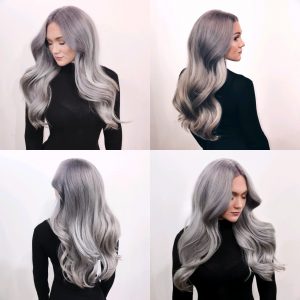 A week after posting the video is almost at 10k hits so it seems to have been a success!
See my latest video here;
Stay tuned for the next video coming next year!