OPEN CHAIR NIGHT
Our Stylist Mimi won again at open chair night! 
After prep & practice with team Billi Currie, Mimi and team BC went along to Camden Dingwalls to demonstrate and present her look on stage.
Inspired by texture, texture and more texture.
Mimi wanted to create a look that was larger than life, I think we agree she achieved this with this amazing shape created on her wonderful model Flo. To create the look the hair was 
STEP 1:
plated tight to the head
STEP 2:
Round fake support pieces were gripped to create a base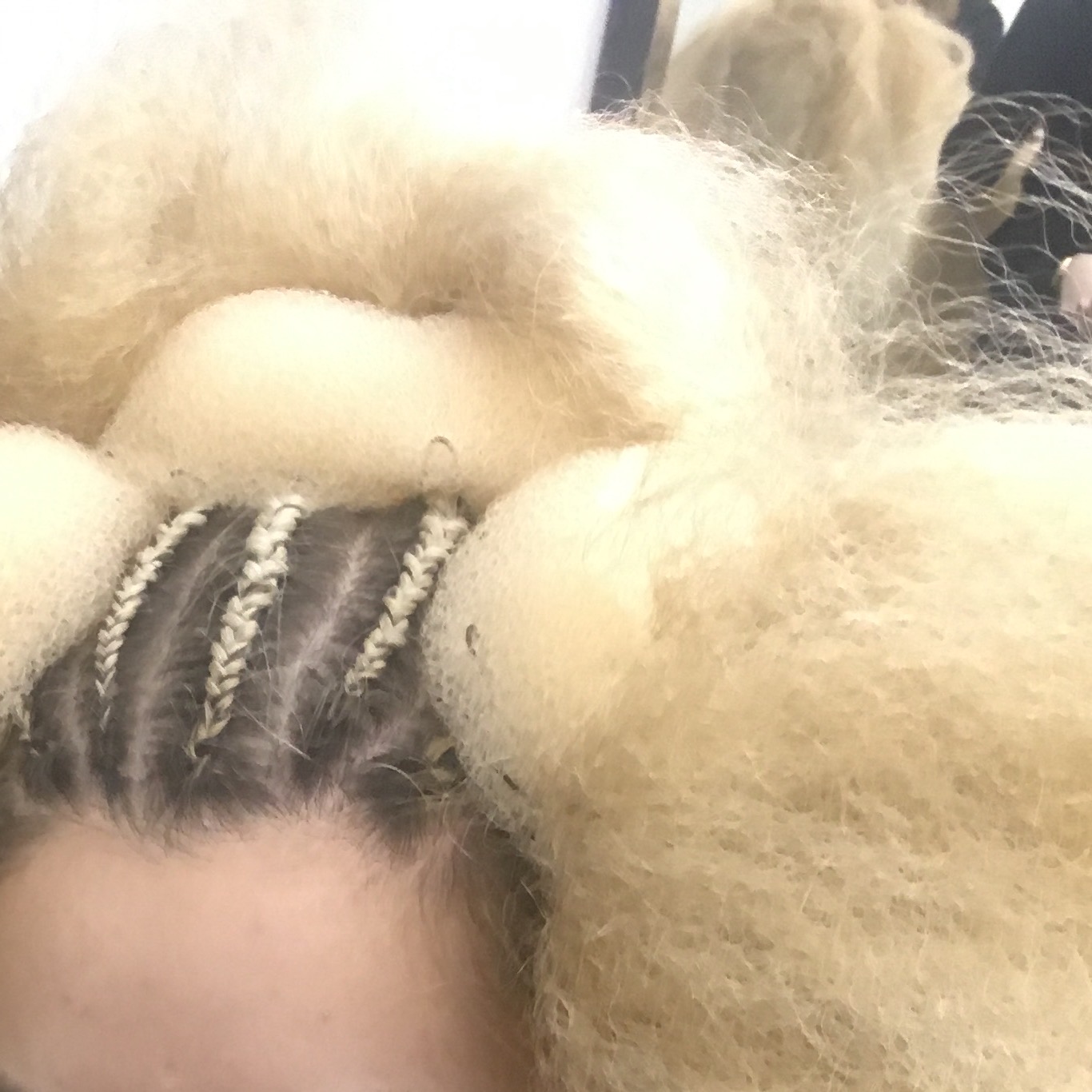 STEP 3:
Attached fake hair to the base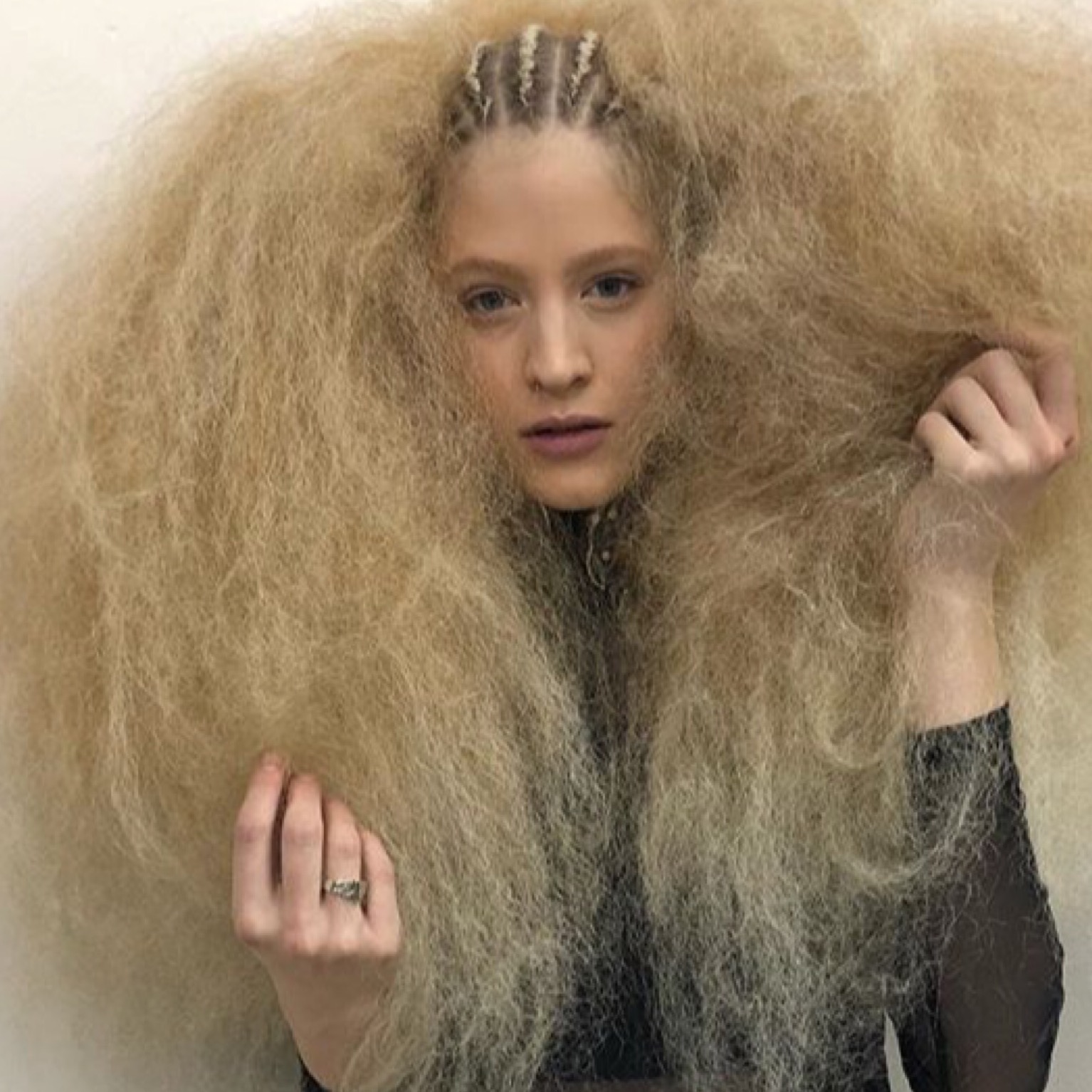 STEP 4:
Back-combed the fake hair, built round shape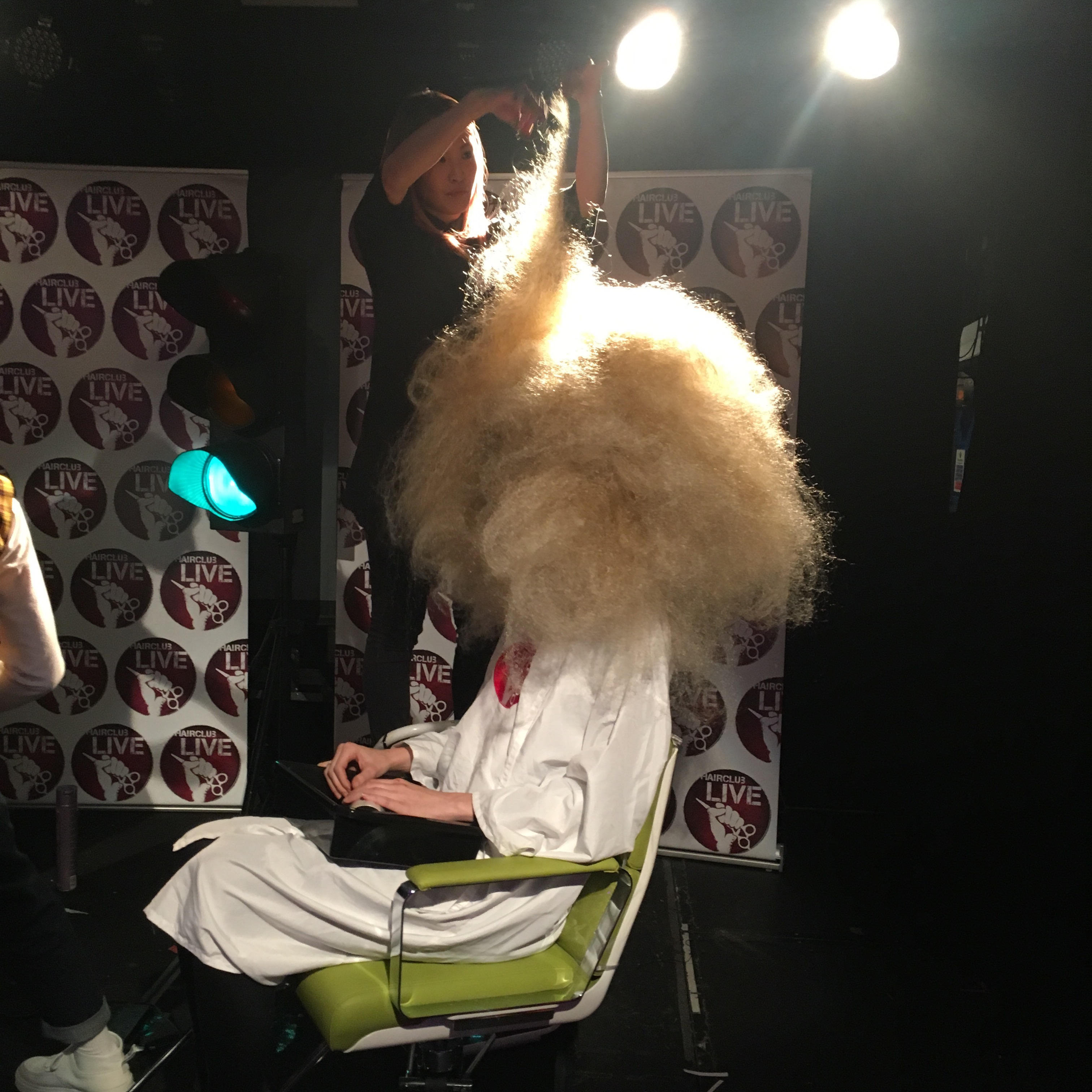 STEP 5:
The look was finished on stage and then she explained that the idea was to create a magnificent amount of volume and body.
Billi Currie are really proud of Mimi's look and to top it all she was awarded with a prize for creating the best editorial look of the evening!
Well done Mimi Kobayashi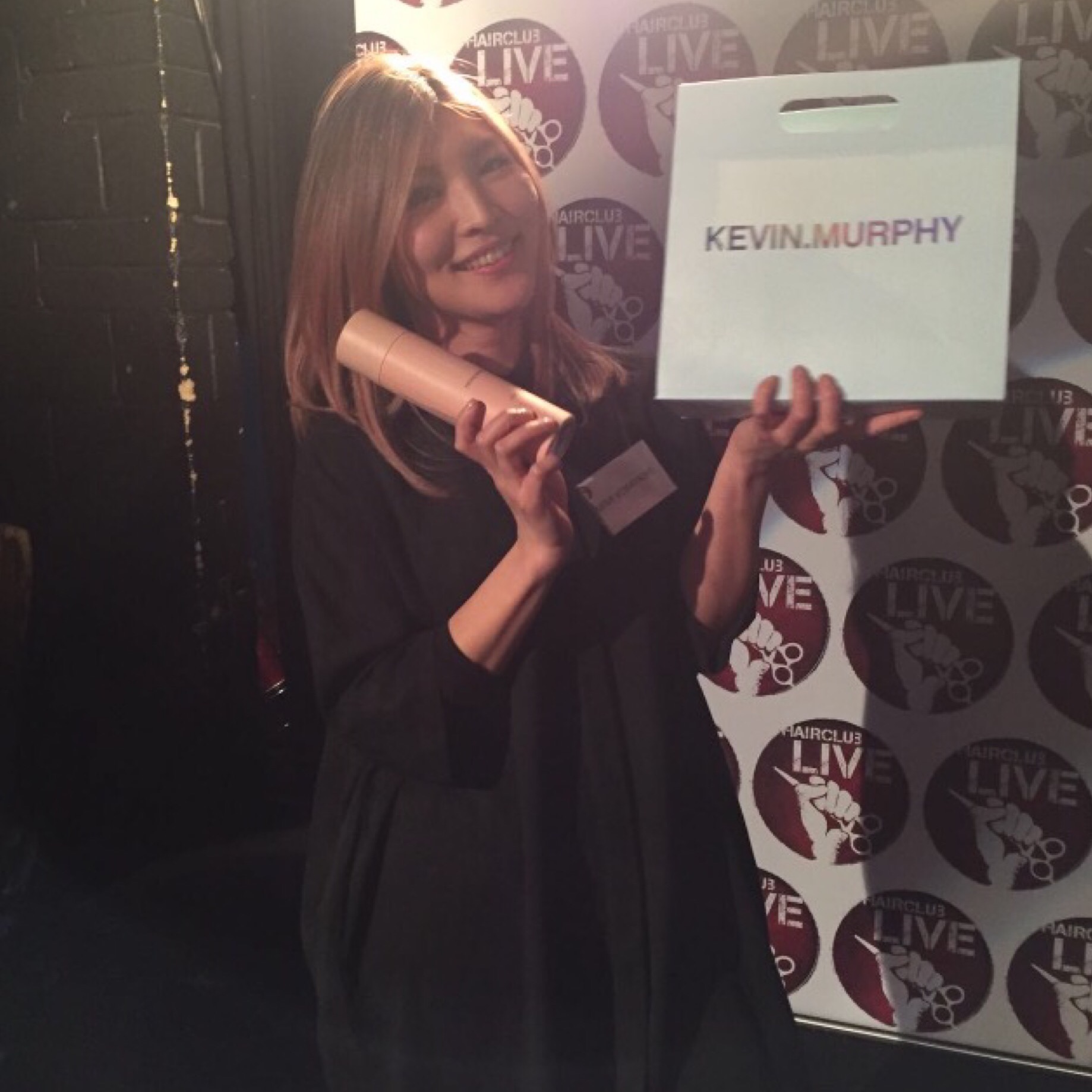 Follow the link below to find out more