TEAM BC HAVE CHOSEN THEIR MUST HAVES FROM 2016, SO HERE GOES…
WE LOVE ORIBE THICK DRY FINISHING SPRAY (VOLUME)
Finishing spray that inflates hair for extra thickness, secret for Big, Beautiful, beyond luxurious hair. £36.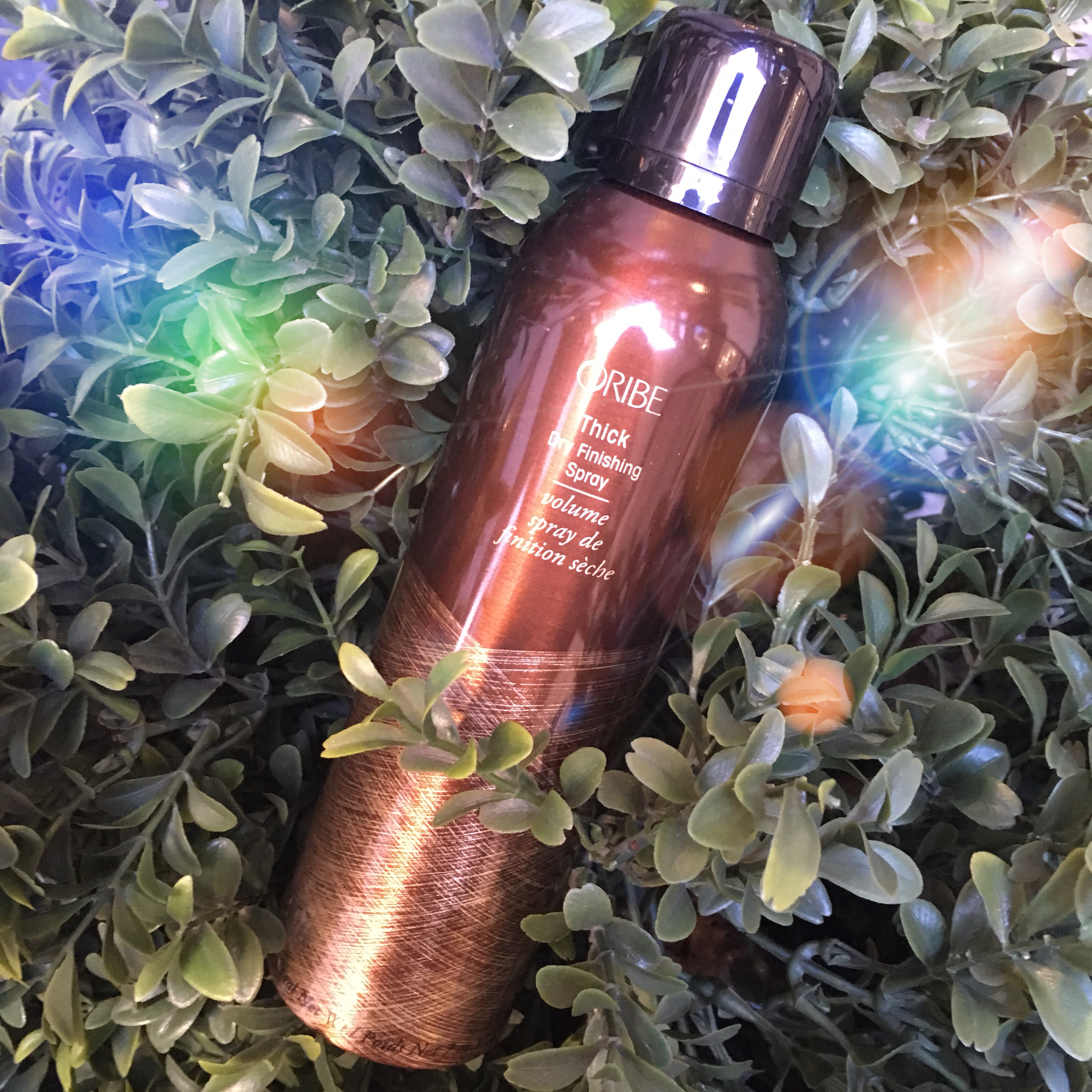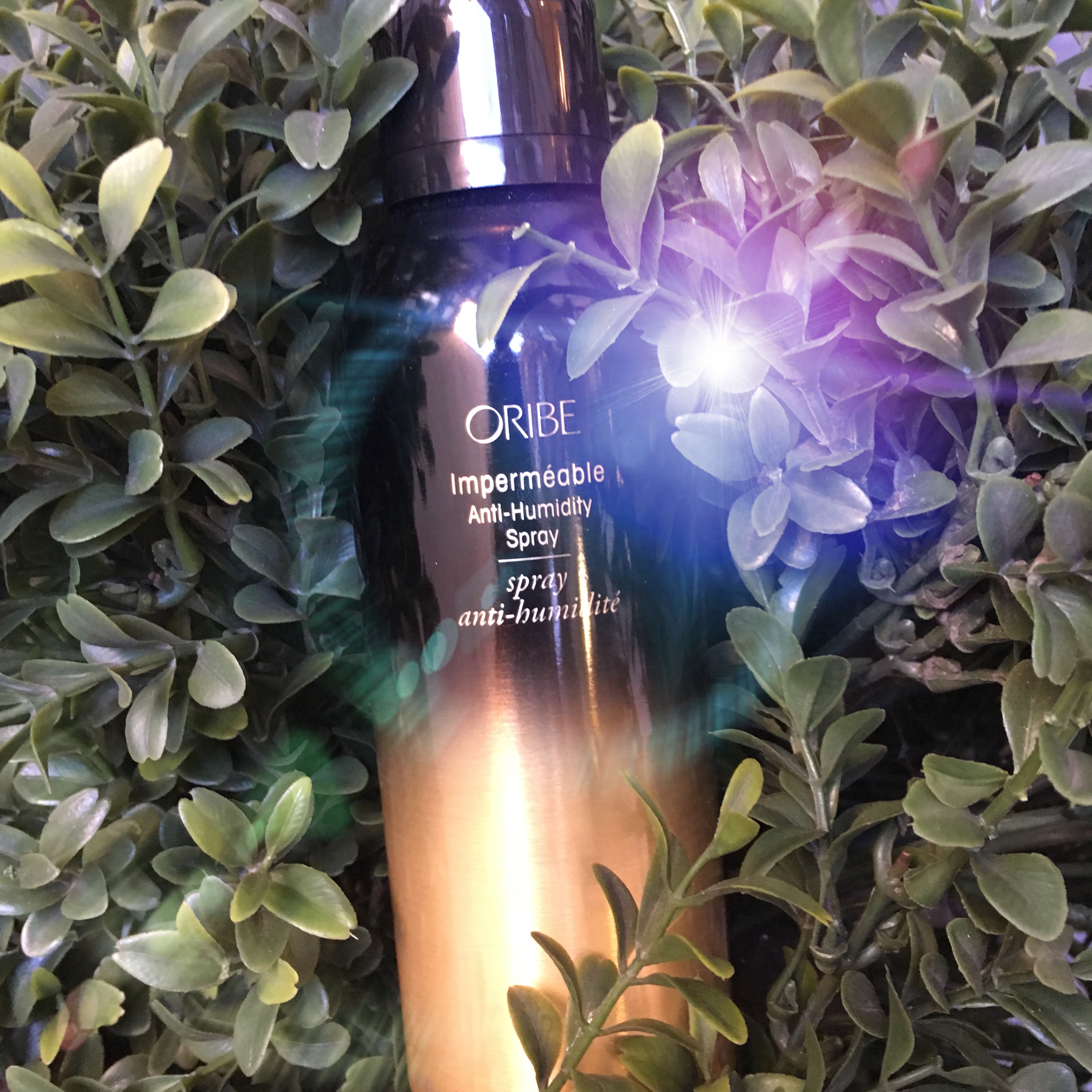 WE ADORE —–   ORIBE IMPERMEABLE (ANTI HUMIDITY SPRAY)
Finishing spray that shields hair from frizz and protects sleek blow dry's from rainy days £37.
A MUST ———–ORIBE SHINE (LIGHT REFLECTING SPRAY)
Glossing spray with ingredients of argan oil and lemongrass. Enhancing colour and highlights while also taming frizz and flyaways £35.50.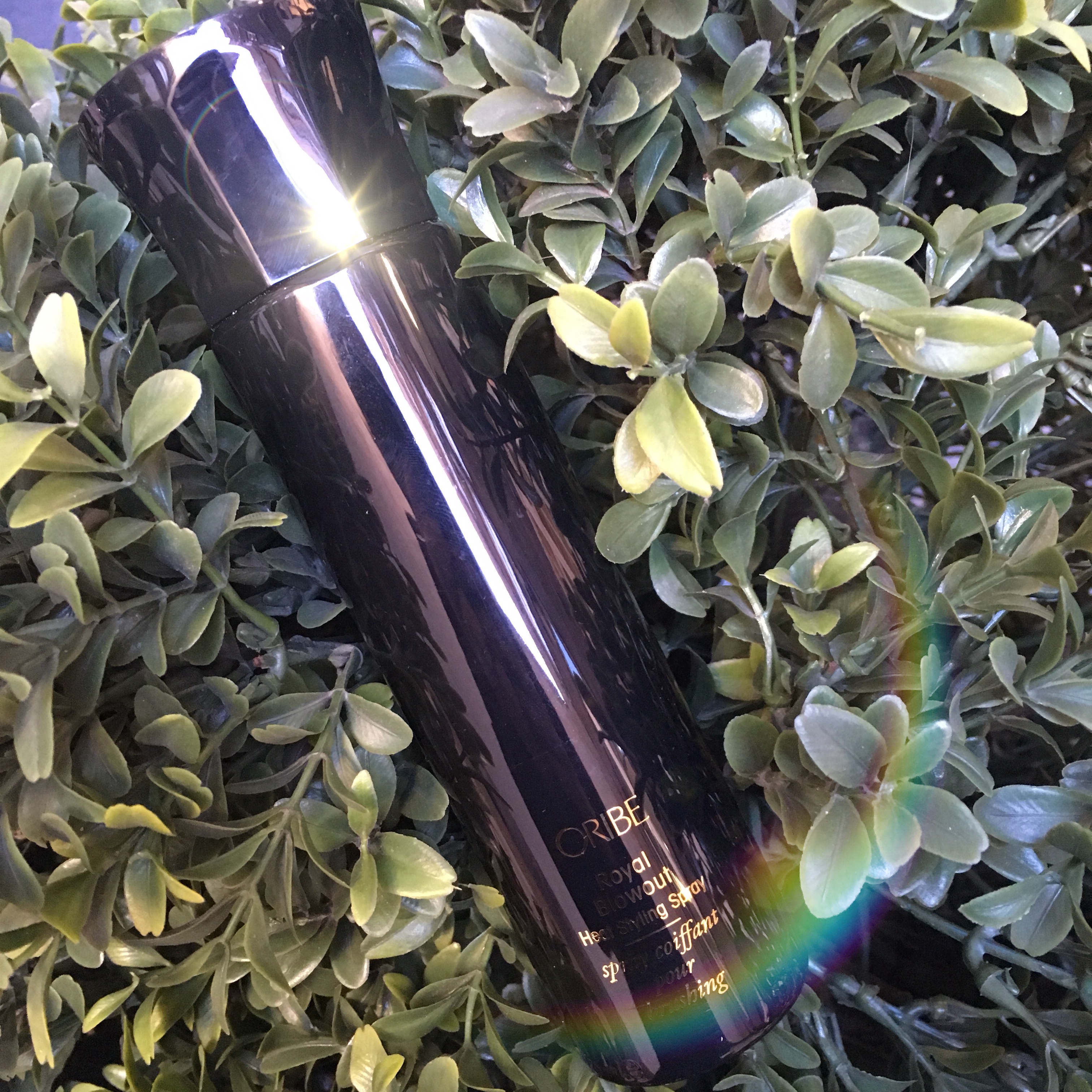 PERFECT ————-ORIBE BLOWOUT (HEAT STYLING SPRAY)
Speeds up blow drys meaning less time with heat on the hair, also repairs split ends, softens and strengthens the hair. Giving healthy body and shine £44.
RESTORES ———–ORIBE GOLD LUST (TRANSFORMATIVE MASQUE)
Rebuilds each fibre with curative white tea, baobab and jasmine extracts, Also gives softness, body and inner brilliance. Restoring over worked hair to its prime with each dose £54.
FOR THE BLONDES —ORIBE BRIGHT BLONDE SHAMPOO
Every day shampoo with revitalizing violet pigments for hair colours prone to brassiness and yellow tones. Also adds shine and lustre making hair glow with health £39.
THE BEST FOR TEXTURE —-ORIBE DRY (TEXTURING SPRAY)
Spray at the roots for volume and hold. Builds incredible body and adds texture to any hair style. This helps your style last for days through its light weight ingredient and its dry shampoo properties. £39.
HIGH HAIR HERO —-ORIBE VOLUMISTA (MIST FOR VOLUME)
Get the hair higher with new-age Polymers that swell each hair shaft. For natural body and brilliant shine £29.
THE ONE AND ONLY ——-N0 3 Olaplex
Keeps the hair strong between in salon services with the same active ingredients as the 'Salon Exclusive' Olaplex system £35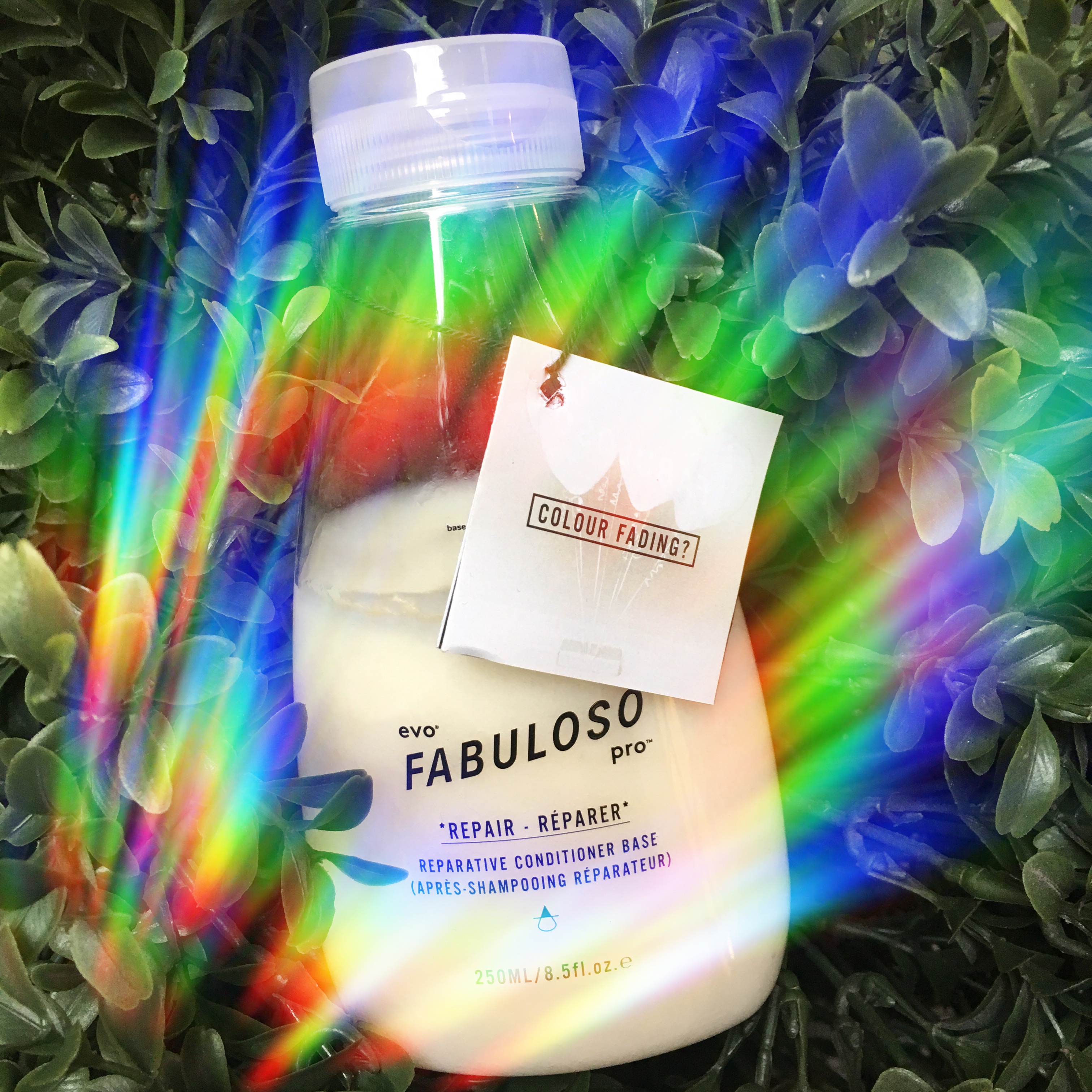 THE BESPOKE ONE ———FABULOSO
Custom mixed bespoke colour conditioner to keep your colour looking fresh at home between salon visits £35
WRITTEN BY TEAM BILLI CURRIE