LOOKING BACK AT 2017 THE YEAR FLEW BY.DESPITE THE  MANY DISCUSSIONS AND MEDIA COVERAGE OF BREXIT (SORRY WE HAD TO MENTION IT) ALTHOUGH THE FEELING FOR MANY WAS A LITTLE UNSETTLED, OVER ALL AT THE SALON WE HAD A GOOD YEAR, HERE ARE SOME OF OUR HIGHLIGHTS. 
FEBRUARY
WE HAD THE SCHWARZKOPF YOUNG ART TEAM FOR 2017 VISIT OUR SALON AND SPEND SOME TIME WITH OUR VERY OWN DEBBIE G, THE YOUNG TEAM WORKED ON – PRESENTATION SKILLS AND CREATIVITY CUTTING SKILLS  
L-R (TOP ROW) ABBEY JARROLD, BEVAN SCOTT CLARKE, SINEAD HOURIHANE (BOTTOM ROW) MEGAN DEIGAN, CHRISTIE SANDERS, JADE MORRIN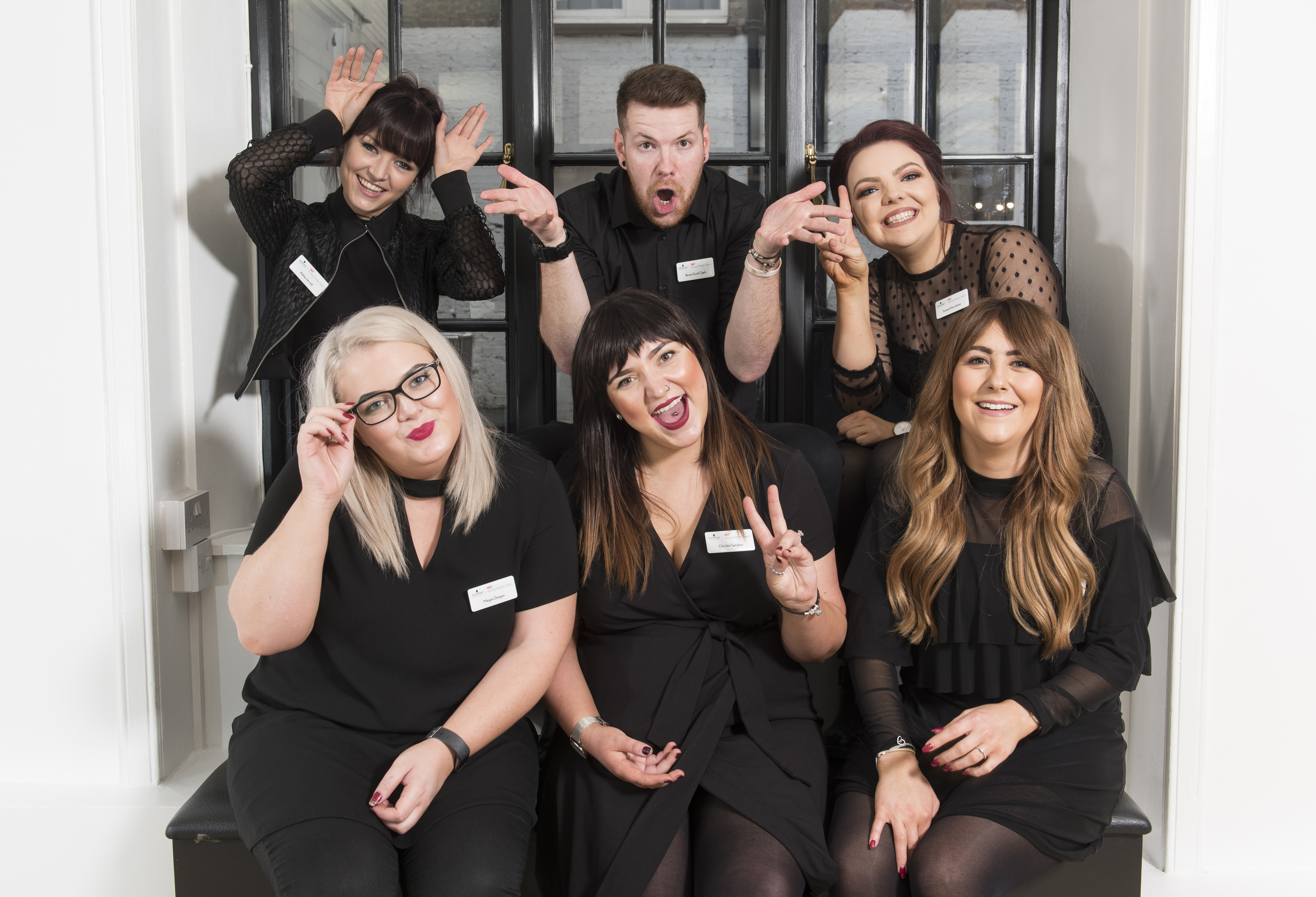 MARCH
THE SAM MCNIGHT EXHIBITION at SOMERSET HOUSE, MANY OF OUR TEAM ATTENDED AND WERE TRULY INSPIRED BY THIS ICONIC HAIR DRESSER TO THE STARS. SAM IS ONE OF THE GREATEST SESSION STYIST'S HE WAS THE MAIN MAN TO CREATE LOOKS FOR THE FIRST SUPER MODELS DURING THE 90'S HE HAS ENDLESS VOGUE COVERS PLUS INTERNATIONAL FASHION CAMPAIGNS FAR TOO MANY FOR US TO NAME etc etc!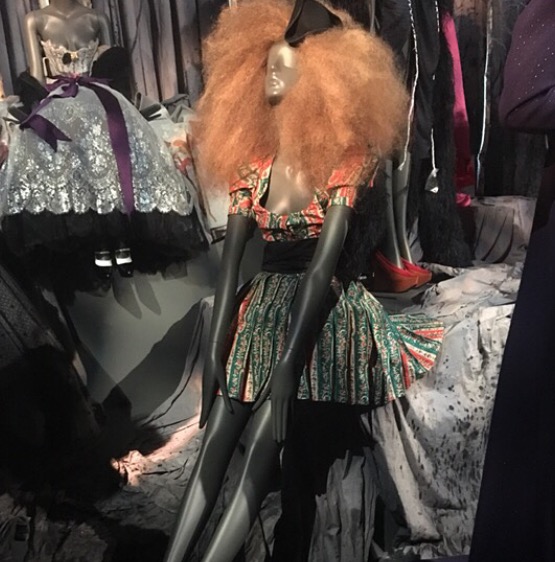 SUMMER
PHOTO SESSION – EFFORTLESSLY PURE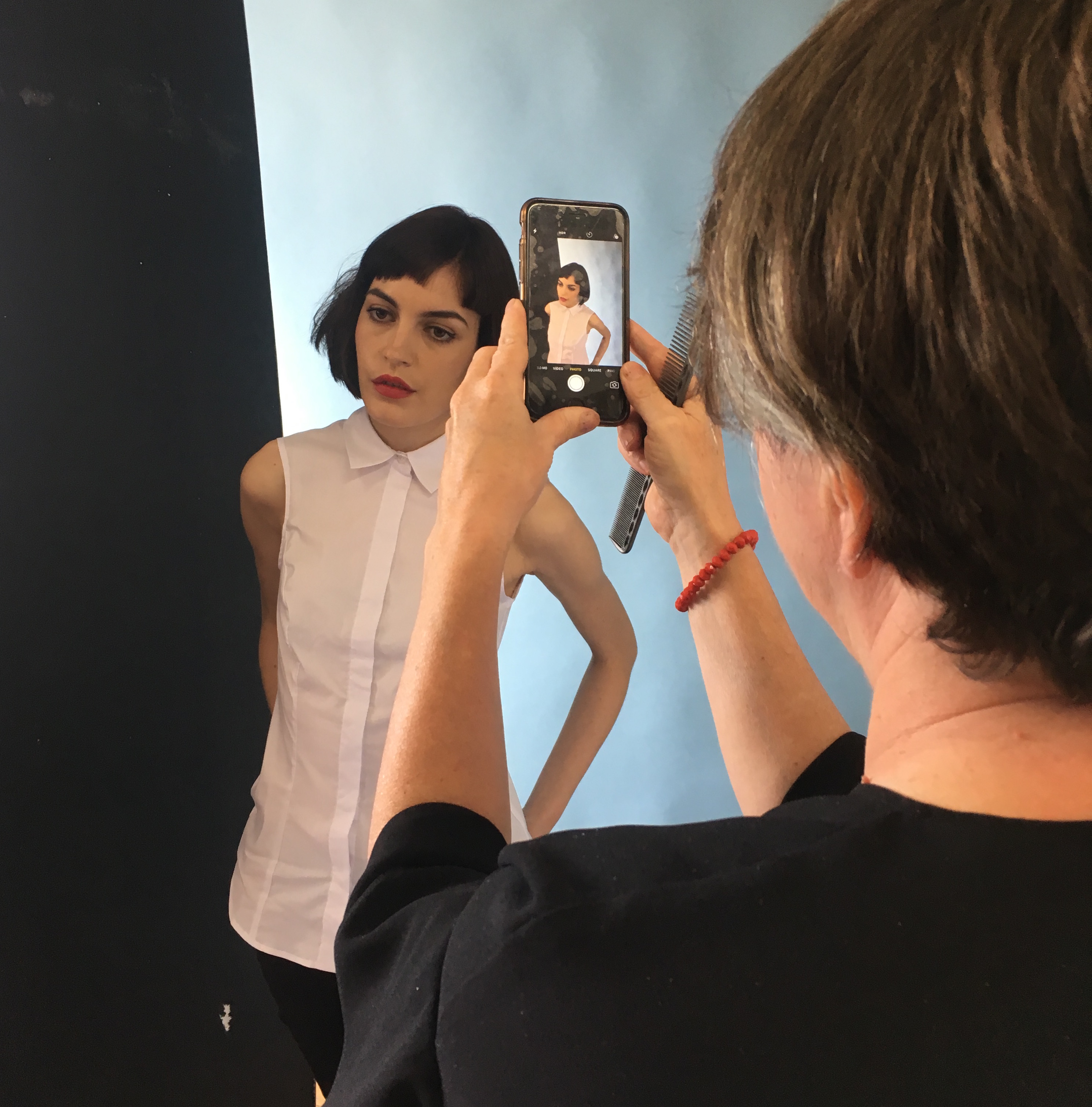 NOVEMBER
10TH PARTY FANTASTIC TO CELEBRATE WITH OUR GUESTS, FRIENDS AND FELLOW HAIR ARTISTS.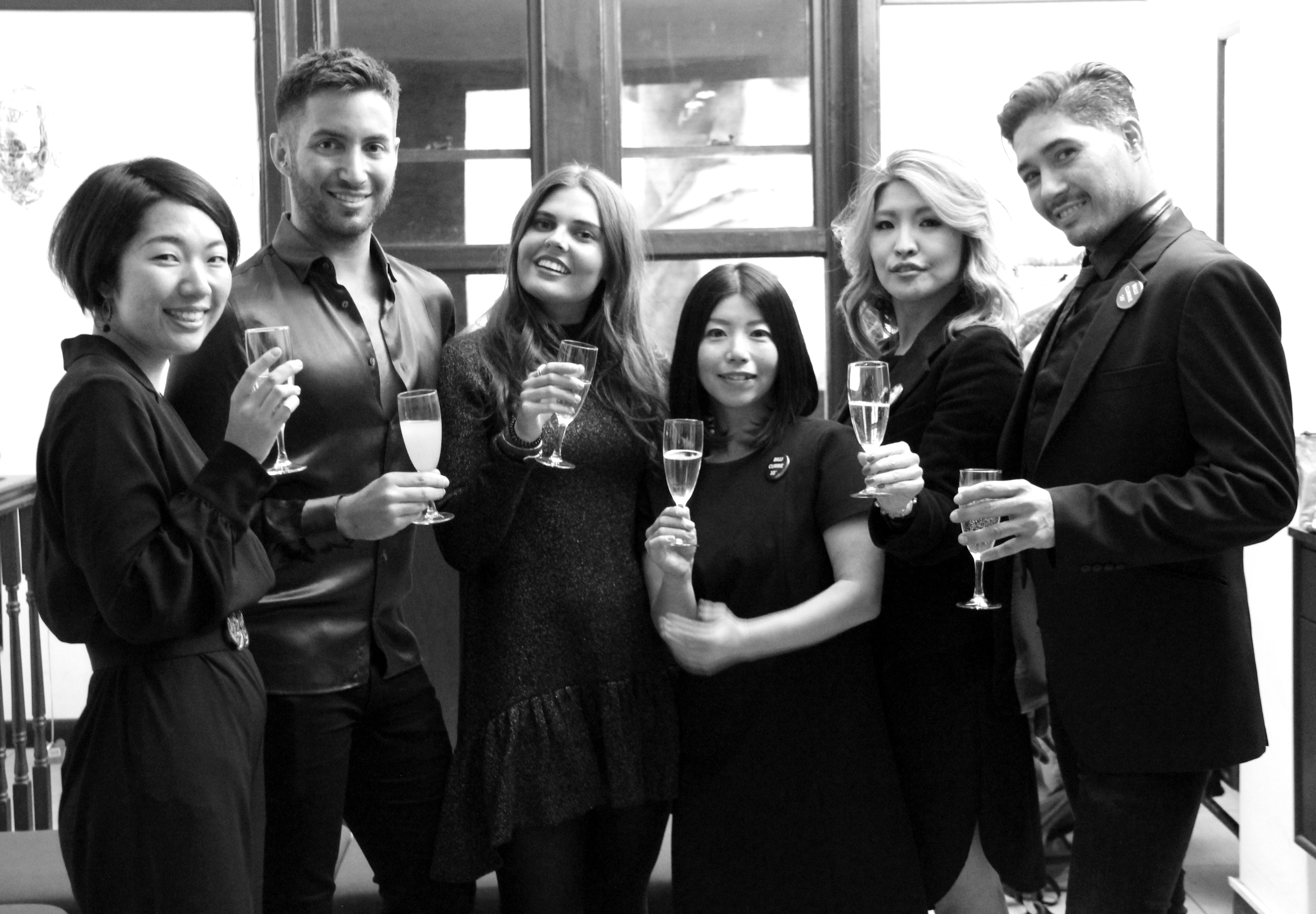 DECEMBER
FESTIVE & HAPPY TEAM, BUSY SALON HAPPY GUESTS. 
LOOKING FORWARD TO 2018 WE WILL BE POSTING LOTS OF VLOGS WITH OUR TEAM, THANKS FOR FOLLOWING X