FEBRUARY – PRO HAIR LONDON All the Billi Currie team showcased their work on stage, the buzz from performing all together as a team was superb!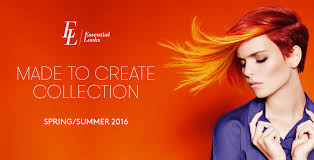 MARCH – BELFRY SCHWARZKOPF ESSENTIAL LOOKS, The Senior team were invited along to see the launch of the New Essential looks Collection the day was both inspiring & motivating.
MAY – COLOUR WORLD by Tribute – This was a brand new event designed by Tribute Magazine which focused on the world of colour with intermit talks by inspiring hairdressers & demonstrations which included our own colour director Tom Smith assisted by our up & coming colourist Elle Sammons, we were very proud of their excellent work.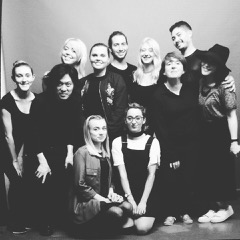 JUNE – TEAM PHOTO SHOOT – This was a fun filled day with the photographer Roberto Aguilar, creating beautiful hair ideas together for a collection of images of the Billi Currie Teams work. It was a real high for all.
SEPTEMBER – LOUISE REDKNAPP – Our loyal guest started her role as a contestant on Strictly Come Dancing, we are really proud of her hard work, dedication and making it to the final. The team as always loved looking after Louise for many of the wonderful press events etc associated with the show. Brilliant time had by all. A Massive well done to Louise.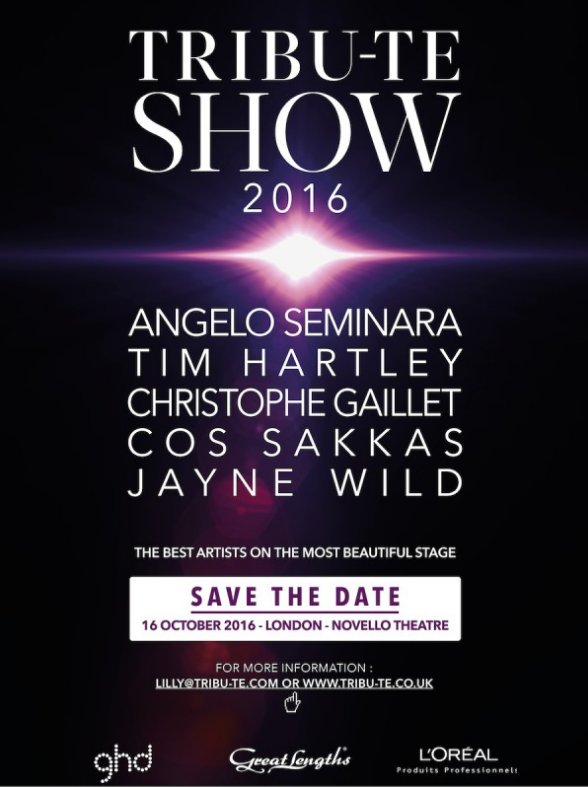 OCTOBER – TRIBUTE SHOW  – Our annual event to The Tribute show is always loved by team BC, the evening is held in an iconic west end theatre. 5 International Stylists share their hair trends/collections for the coming season.
OCTOBER 30TH – HAIR CLUB LIVE – Our Stylist Mimi performed on stage showing a look created with an Influence from Punk, Mimi did an outstanding performance & won a prize for the most on trend look! Brilliant moment.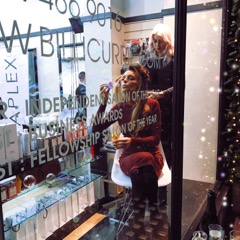 NOVEMBER  – CHILTERN STREET XMAS EVENING – This was such a lovely evening for all the team and guests of Billi Currie & Chiltern Street, all the shops in the street welcome shoppers for a glass of Prosecco to start the festive season.
NOVEMBER – APPRENTICE WINS – Our young apprentice Gabi Popova entered The LHAA apprentice competition with a look inspired by The Queen of hearts from Alice in Wonderland, we were ecstatic when she won 1st Prize! https://www.lhaa.co.uk/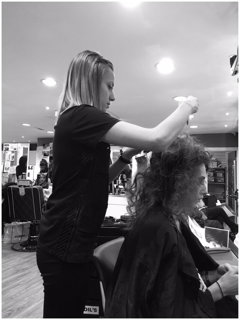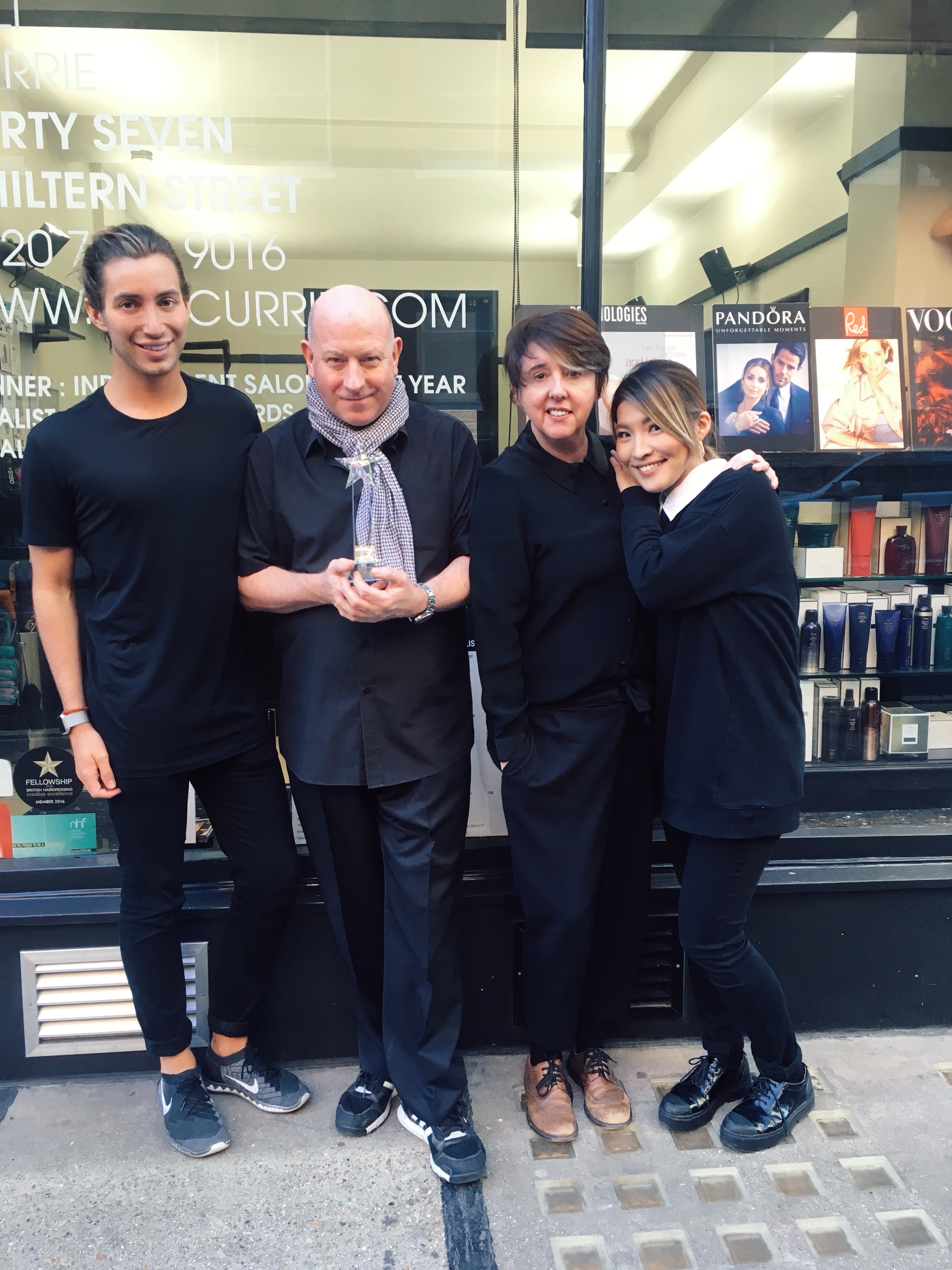 DECEMBER – INDEPENDENT SALON OF THE YEAR 2016 for THE FELLOWSHIP FOR BRITISH HAIRDRESSING – The Highlight to our year, to be recognised & win this award is truly a real honour we are still over the moon.
We are looking forward to 2017 when we celebrate our 10th Salon birthday. The recognition of our wins has inspired us immensely.
Happy New Year everyone.