Lauren Kelly - Graduate Stylist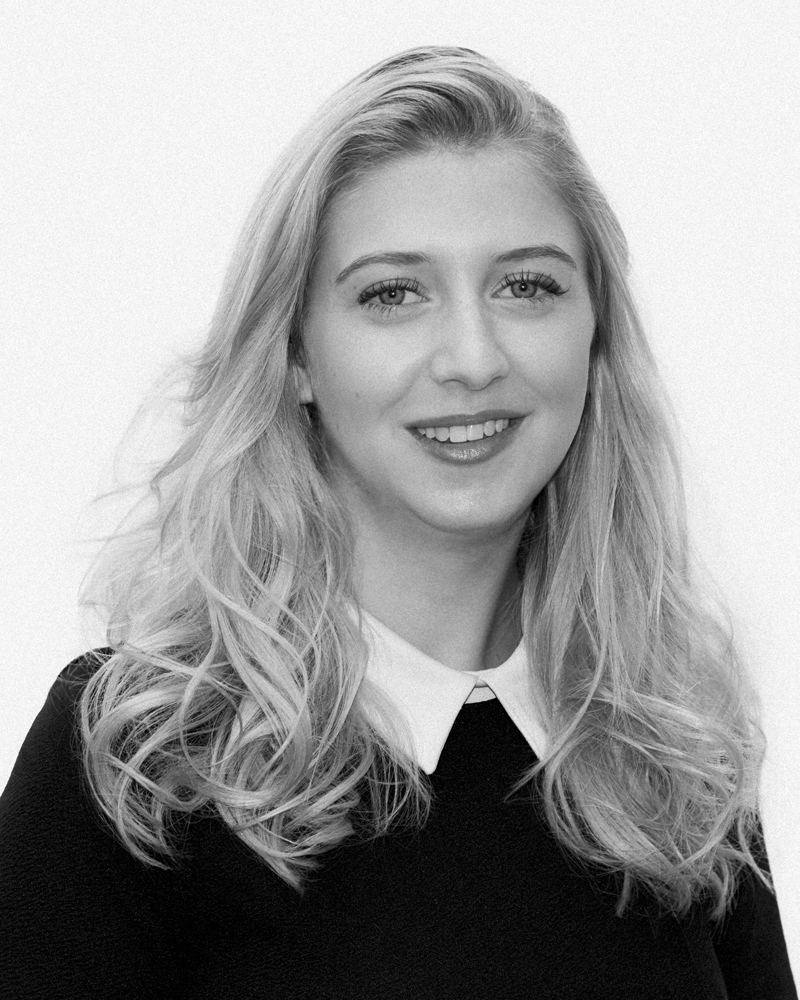 Lauren is originally from Southampton & moved to London to join the growing Billi Currie team.
Her passion lies in creating a tailored & bespoke look for each guest. She has a strong technical understanding with a passion for colour and loves to compliment each individual look with a suitable haircut & finish.
Having been awarded prizes in competitions for her Long Hair up work, Lauren is truly skilled in this field with many ideas for any guests attending parties, weddings or that special event.